Karnataka: Farmer hit by Chidanand Savadi's car, dies | Hubballi News – Times of India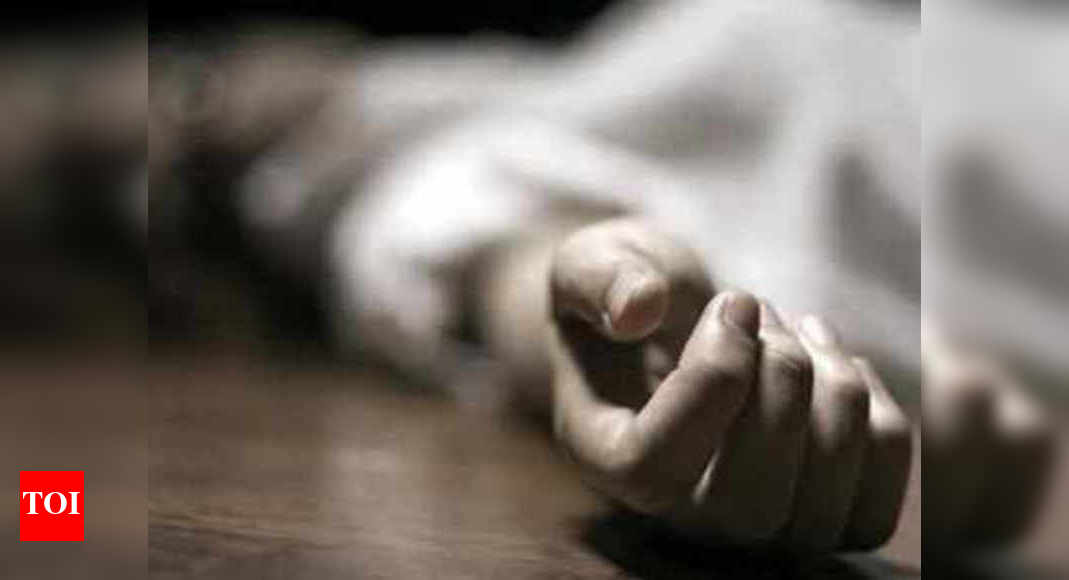 BAGALKOT: A farmer was killed after being hit by a car allegedly driven by Chidanand Savadi, son of deputy chief minister Laxman Savadi, on Monday evening at Kudala Sangam Cross on NH-50.
The deceased, identified as Kudleppa Boli, 56, hails from Chikkahandargal village.
His family members and villagers said that he was severely injured at waste while he was returning from the fields on his bike.
They alleged that Savadi tried to escape from the spot instead of taking the injured to the hospital.
"When we objected, he even threatened us by saying he is the deputy chief minister's son," they added.
However, Hunagund police rushed to the spot and managed to send Savadi from there.
Sources in the station said that a complaint was registered against the car driver.
Bagalkot SP Superintendent Lokesh Jagalasara said that the car was being driven by Savadi's driver Hanumant Singh Rajput and Savadi was present on the spot.
It's learnt that Savadi and his friends were returning in two cars after visiting Hampi, Hosapete and other tour places.