Karnataka excise officers get dual postings in cities 500km apart | Bengaluru News – Times of India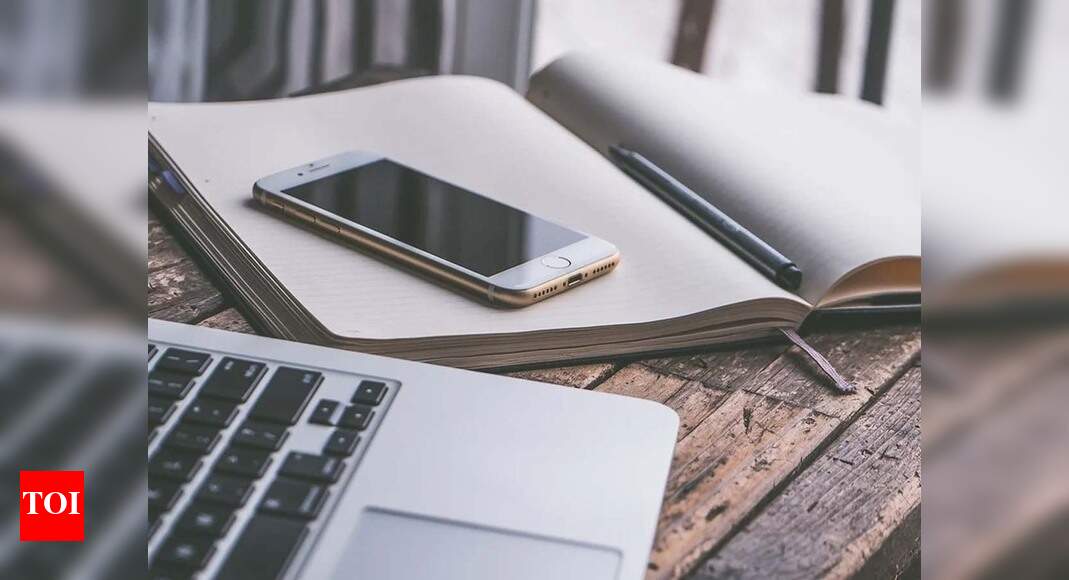 Representative image
BENGALURU: Left bruised by Covid-19, the Karnataka excise department has deferred giving promotion to its officers and instead given them additional responsibilities of new divisions in an exercise that's fraught with operational and logistical nightmare.
For instance, an excise superintendent in Mysuru has been asked to hold the additional charge of excise deputy commissioner in Bidar — a good 840km away. Likewise, many officers in Bengaluru have been vested with certain divisions in Bagalkot or Belagavi or other north Karnataka districts.
In all, 35 deputy superintendents have been promoted as excise SPs. As many as 61 excise inspectors within Bengaluru city and 27 inspectors in other districts have been transferred. Besides, excise DCs of Kalaburagi, Koppal, Belagavi and Bidar have been brought to Bengaluru by doubling the city's four divisions.
With the economic crisis becoming more telling by the day, CM BS Yediyurappa cleared the proposal more than a month after he had shot the suggestion down. The government said it had to resort to this measure as a promotion would have meant upward revision of salary leaving its coffers further bleeding, while additional responsibility meant the official will get extra pay of up to 5 % of the minimum salary of the additional post.
Excise deputy commissioners given additional charge
Excise minister H Nagesh said the reorganisation move was pending for a long time.
"Excise deputy commissioners, especially in Bengaluru city, were overburdened with each overseeing 650 liquor vends. Now, they will inspect about 300," he said, adding discrepancies in terms of allocating additional charges will be removed soon by posting excise DCs in Kalaburagi and Koppal districts, among others.
Sources alleged the department wanted to provide 'soft promotion' for a few officers whose additional posts will be regularised in course of time. While some deputy commissioners have been given additional charge of joint commissioners, several excise superintendents will now act as deputy commissioners. A senior excise officer called it 'backdoor' promotion, taking advantage of the economic crisis.