Karnataka: 'Dead, interred' man returns home two months later | Mysuru News – Times of India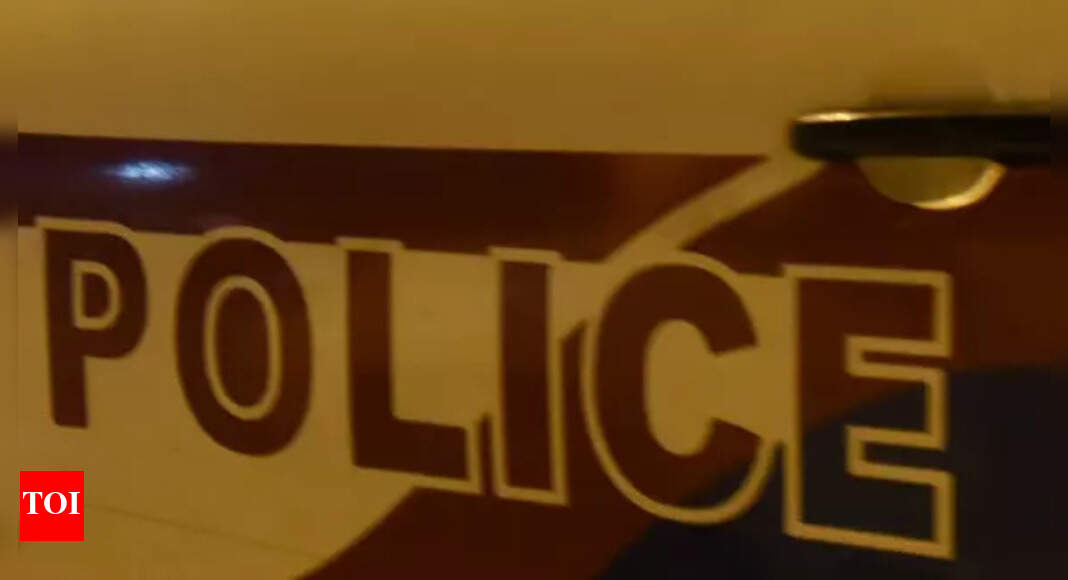 TUMAKURU: A 70-year-old man who was thought to be dead for over two months returned home, leaving his family and friends equally shocked and joyous. The family, however, is clueless as to whose body they buried, if Nagarajappa C of Chikkamaluru in Madhugiri taluk of Tumakuru district was alive and standing in front of them.
Till recently, the family believed Nagarajappa died on September 18, 2021, in front of a Bengaluru hospital, from where his children collected the body of a man resembling their father, got a postmortem done and cremated it in their village. But Nagarajappa came home on Tuesday morning to be greeted with disbelief that slowly turned into joy.
Jurisdictional Kodigenahalli police have already knocked on the doors of Nagarajappa's house, asking the family members to go to Koramangala police in Bengaluru who were in the loop when they collected the body from the hospital.
"At first, I couldn't believe my eyes. I was shocked and then felt very happy seeing my father alive. It is a miracle and I am grateful to God for sending my father back to us," Nagarajappa's daughter Nethravathi N told TOI. "I used to miss my father and cry almost every day remembering him. After he died, I had stopped cooking all his favourite dishes at home," she added.
Nagarajappa has two daughters and a son. Nethravathi is his second child.
Nethravathi said 13 years ago her father had left home and returned later. He was an alcoholic and his addiction resulted in several health problems. In August this year, he was admitted to Nimhans and later shifted to a private hospital in Koramangala, where Nethravathi worked as a healthcare worker.
Sometime in September, Nagarajappa went missing from the hospital. On September 18, a security guard called Nethravathi and said her father was found dead in front of the hospital. "The body resembled my father's. The dead man had TB like him. There was no reason to doubt it wasn't him," Nethravathi said.
The hospital insisted that she file a complaint with Koramangala police in Bengaluru stating that her father died due to health complications and the hospital wasn't responsible for his death.
Nethravathi said they lodged a complaint with Koramangala police and later collected the body after postmortem. The family buried the body after performing due rites in Chikkamaluru.
'I was roaming around'
Nagarajappa, however, has a different story to tell: "I escaped from the hospital and was roaming everywhere. I have now returned to my house."
Nagarajappa's friend, CR Gangappa, said: "I myself laid him to rest in a grave in our village. I was really surprised to see him alive today (Tuesday). He got down from the bus and directly came to his house."
Till recently, the family believed he died in September. His children had collected the body of a man resembling their father, got autopsy done, and cremated it in their village.