Karnataka: Dalit youth paraded with hands tied | Mysuru News – Times of India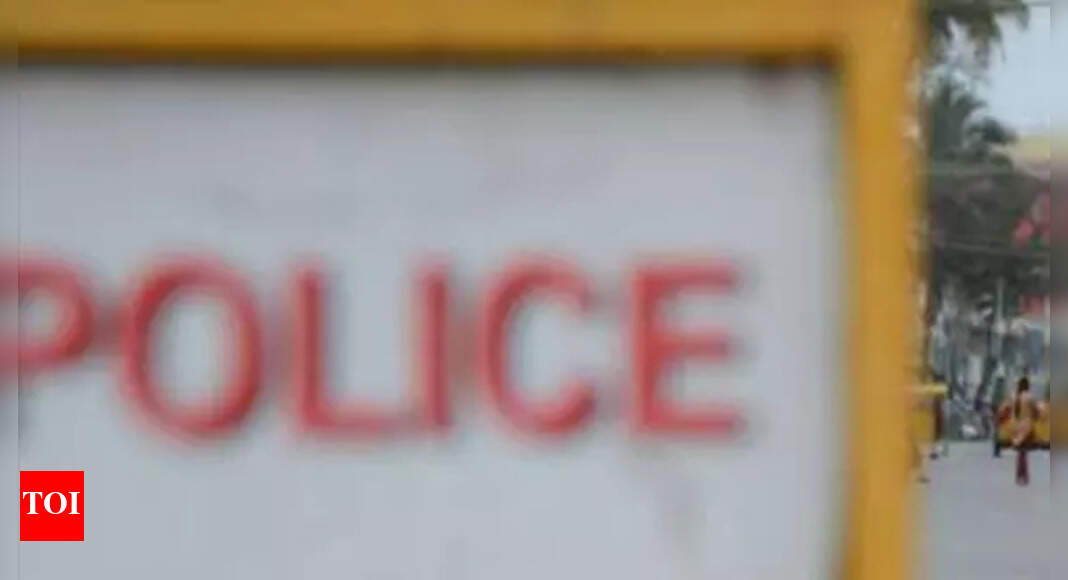 MYSURU/ MANDYA: After footage of a Dalit youth being paraded with his hands tied with a rope at one end and the other end of the rope to a cow went viral, the victim lodged a police complaint against four persons accusing them of assault and insulting him.
Malavalli rural police have taken up a case against Raju of Dugganahalli, Girish and Rezar Mallaiah of Malvalli town and Sundaramma of Hanakola under provisions of ST/ST (prevention of atrocities) Act and IPC following a complaint from Suresh Vardhan HS, of Hanakola. Malavalli subdivision DySP Lakshminarayan Prasad said the accused are at large.
According to police, Suresh purchased cows through Raju, a broker, for Rs 58,000. He was told the bovines would produce 15 liters of milk each. While one failed to produce any milk, the other gave three liters. Suresh alerted Raju, who summoned him to Dugganahalli promising him another cow. When Suresh reached Raju's house, he was not there. A friend of Raju asked Suresh to take one of Raju's cows. When he untied one of the cows, Raju appeared and accused him of stealing. He allegedly assaulted and badmouthed him. Raju used the rope used to tie the cow to tie Suresh's hands and paraded him half-undressed in front of his friends.