Karnataka: Covid cases dip, load off healthcare system | Bengaluru News – Times of India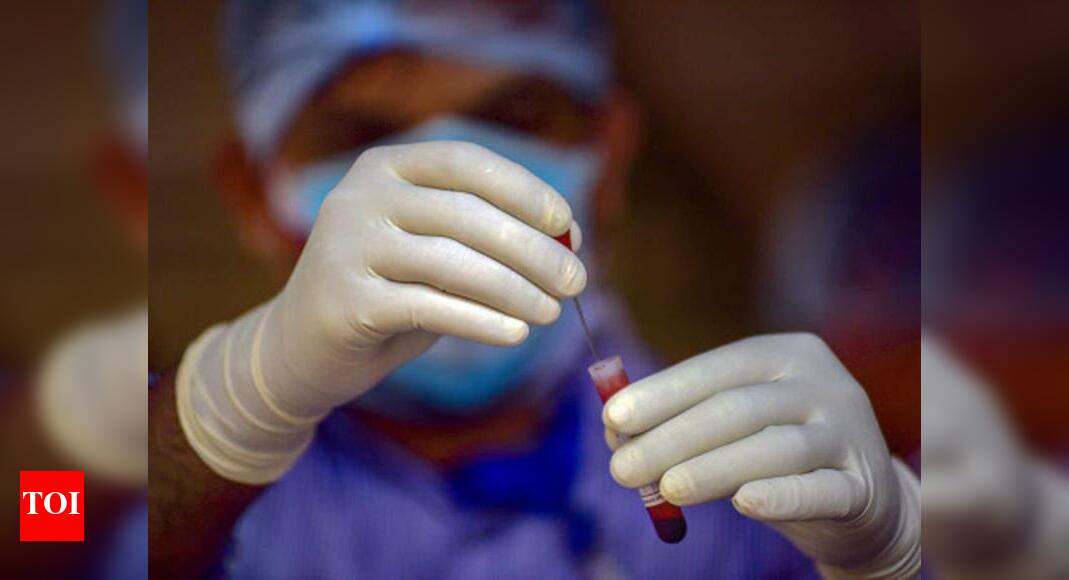 BENGALURU: With the daily incidence of Covid-19 steadily declining, and remaining below the 2,000-mark consistently for the past six days, the pressure on the healthcare system has come down. Oxygen consumption has fallen and in hospitals across the state, non-Covid care is back on track.
Covid-19 cases in Karnataka had peaked on May 5, crossing 50,000 for the first time in the second wave. Of the 50,112 cases reported from across the state, 23,106 were from Bengaluru alone. On July 10, the state reported 1,978 fresh cases, and the daily spike has remained below 2,000 since then. On Friday, the state reported 1,806 cases.
Across 1,222 Covid-19 hospitals in the state, 6,399 patients were on oxygen support and 165 kilolitre of medical oxygen was used on July 14. Contrast this to consumption during the Covid peak in early May: the state required more than 700 KL of medical oxygen daily.
The decline in Covid-19 cases has brought huge relief to healthcare staff.
Hosps stepping up non-Covid care
Doctors say besides sparing them the stress of dealing with the uncertainty of the disease and its progression in patients, they can now breathe free, quite literally, without having to wear PPE suits for long hours. With the viral load reducing, private and government hospitals are stepping up non-Covid care that was hitherto restricted to emergency only.
At St John's Medical College Hospital, in the past month, the number of Covid patients seeking beds has drastically reduced compared to the surge seen in May, says chief of medical services Dr Sanjiv Lewin. Currently, the hospital has 41 patients and 25% of them are in the ICU. The hospital has currently shut nine huge wards dedicated to Covid.
"In the second wave, we had both Covid and non-Covid services going on. Even during the peak, we had 700 non-Covid patients seeking consultation in the outpatient unit. Now the OPD footfall is no less than 1,200 a day," said Lewin. Some of the hospital's doctors have also taken a short break from work, including one who has travelled to Himalayas, after Covid cases declined. The head of a 100-bed hospital in west Bengaluru told TOI that it was the high demand for medical oxygen that made Covid management tough in the second wave.
At Victoria Hospital, while non-Covid outpatient services began on July 15, admissions are likely to begin in a week.
Dr KC Gurudev, president of Ramaiah Memorial Hospital, says the number of Covid admissions has dropped drastically. The recent admission, he said, was of six members from a doctor's family, while there is only one patient in ICU.
"We have not had any admissions in Covid ICU for the last 10 days. There are 30 Covid patients at our memorial hospital and medical college hospital together," he said. Recalling more than 100 enquiries a day for ICU admission a couple of months ago, Gurudev said those days were the most stressful. The hospital currently has nearly 400 non-Covid in-patients.
While cases decline, doctors are counting the days of respite. At the back of their minds, they admit, is fear of a potential third wave. "The concern is that our medical college hospital will become a Covid hospital again and our medicos' non-Covid treatment experience will suffer again," says Dr Smitha S Segu of of BMCRI.