Karnataka: Covid-19 cases continue to mount in Dakshina Kannada, Udupi | Mangaluru News – Times of India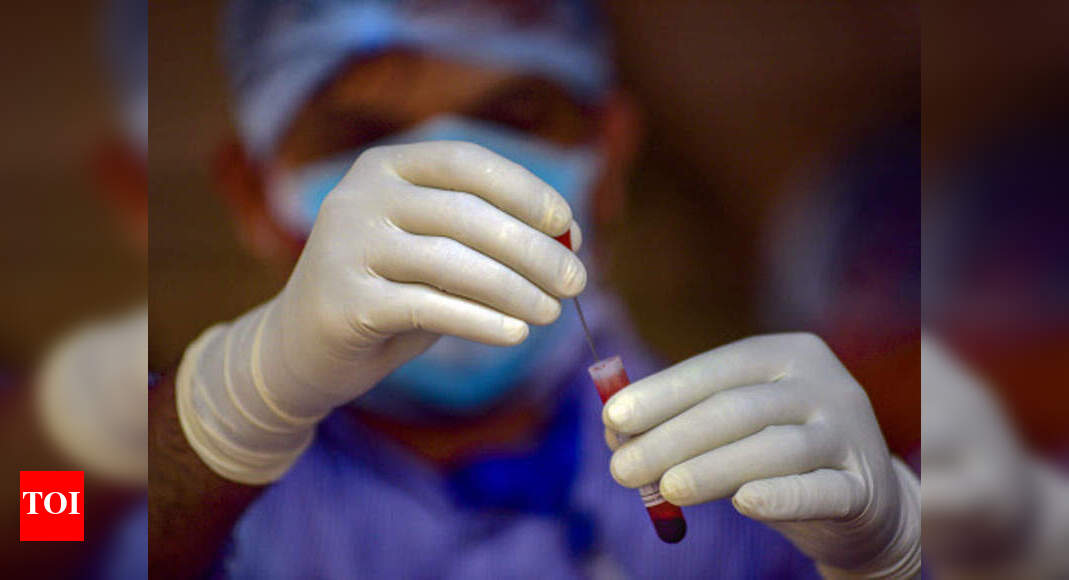 MANGALURU/UDUPI: New cases of Covid-19 continued to mount in the coastal districts of Udupi and Dakshina Kannada with 570 cases reported on Saturday. Dakshina Kannada continued to add to the tally with 401 new cases and Udupi adding the remaining 169 cases. The fresh surge pushed DKs overall tally of positive cases 41 short of the 17,000 mark, while Udupi found itself 88 short of the 14,000 mark with its tally for the day.
In Dakshina Kannada, influenza like illness (ILI) contributed 52% (210) of the total cases, while primary contacts (97) and severe acute respiratory infection (SARI) (18 cases) made up for 24% and 4% of cases respectively. Health authorities are probing the source of infection in 76 cases. Symptomatic cases (245) were more than asymptomatic cases (156). Mangaluru taluk reported 227 of the cases, Puttur 52, Bantwal 47, Sullia 30 and Belthangady 24.
Discharge of 204 patients – 157 from hospitals and 47 from home quarantine took the total numbers of those discharged as on date to 12813, DC Dr K V Rajendra said. Five covid19 related deaths including three from Mangaluru taluk and one each from Sullia and from outside DK took the death toll to 439. DK has tested 1.18 lakh samples out of which 1.01 lakh have tested negative, DD said, urging people with symptoms to get tested.
Two covid-19 related deaths in Udupi – both females aged 70 and 89 took the death toll in the district to 130. Source of infection in 58 of the new cases was not known, as many patients were primary contacts, 46 had ILI, five were reported in patients with domestic travel history and one each had SARI and was detected in an international traveller. Majority (93) of the cases were asymptomatic. Udupi taluk accounted for 95 (56%) of the cases.
Discharge of 238 patients meant that the active cases stood at 1760 and the number of patients discharged thus far rose to 12022. The health authorities have tested 84073 samples as on date out of which 84073 were negative, Udupi deputy commissioner G Jagadeesha said. In DK, the active cases stood at 3707. Incidentally, DK has recorded 4246 positive cases since September 1 and 71 of them have succumbed to the global pandemic.