Karnataka Corona Update: Kolar doctor, 17 others finally test negative for Covid-19 | Bengaluru News – Times of India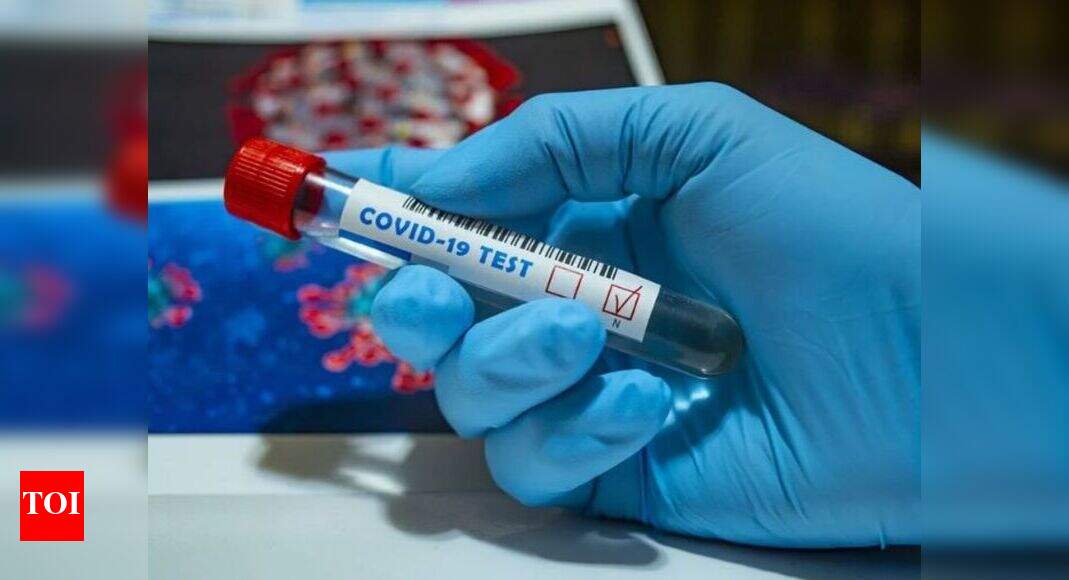 KOLAR: Barely hours after a doctor sat on a dharna, protesting against the delay in declaring results on samples taken almost a week previously, throat swab samples of all 12 staffers — doctors and other employees — of a nursing home and six members of a family in Srinivasapura town in Kolar district returned negative for Covid-19.
Dr YV Venkatachala of Sri Venkateshwara Nursing Home had, on Wednesday, defied quarantine rules and staged a protest demanding an early declaration of their swab test results.
The results arrived late on Wednesday night and were negative, said Dr Venkatachala. He attributed all contacts testing negative to their using N95 masks and cleanliness at the facility.
Dr Venkatachala and 11 staffers of the nursing home went into voluntary quarantine after a 60-year-old woman, who was treated at the nursing home, tested positive for an infection. Throat swab samples of Dr Venkatachala and the other staffers were collected on June 12, but test results were not announced even on Wednesday.
Peeved with the delay, the doctor, clothed in a PPE staged a protest. Six members of the woman's family are also in home quarantine.