Karnataka contractors expose rot in public infra projects | Bengaluru News – Times of India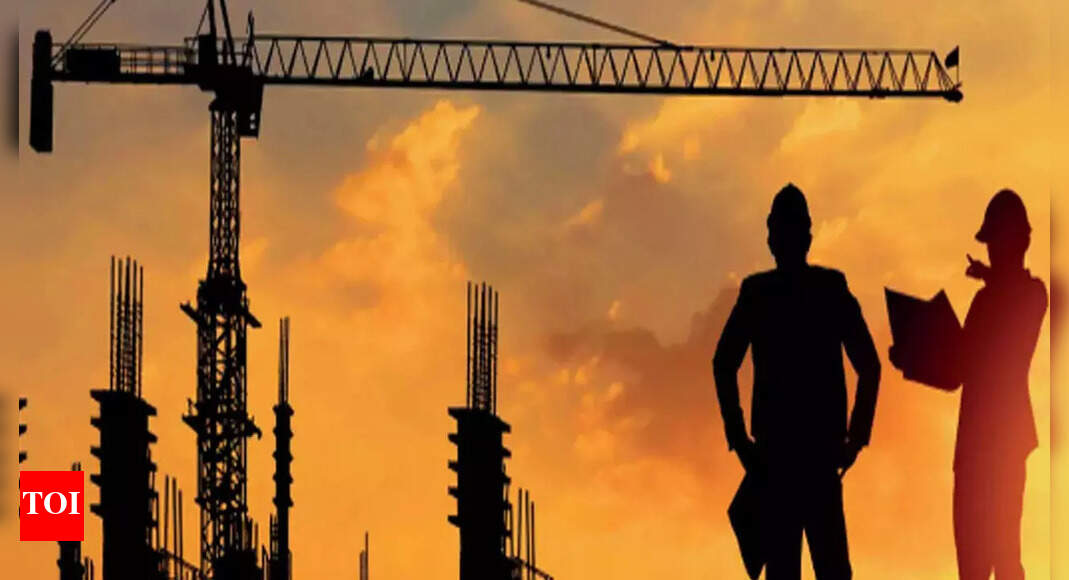 BENGALURU: A complaint by Karnataka State Contractors' Association to the Prime Minister's Office (PMO) has brought to light the worst-kept secret in state administration — the deep-rooted, institutionalised corruption in how state public infrastructure projects are tendered, awarded and executed.
It also highlighted the contractor-politician nexus and extent of kickbacks the state machinery allegedly extracts from contractors.
Ahead of the 2018 assembly polls in Karnataka, Prime Minister Narendra Modi branded Congress government led by Siddaramaiah as a "10 per cent commission" government. In 2019, during his Lok Sabha poll campaign in Koppal, he dubbed the then Congress-JD(S) government as a "20 per cent commission government".
Now, going by allegations of the contractors' association, the commission seems to have risen steeply, in just a couple of years, as it alleged that politicians are demanding 30% cut money to award projects in addition to 5%-7% to clear payments.
The association wrote to the PMO on Thursday, alleging deep-rooted corruption.
Facing harassment from mins, officials: Contractors' assn
They to pay alleged 'advance they're commis forced – sion' and then more kickbacks to get payments released after project completion.
"We are facing harassment from ministers, elected representatives, officials and others starting from the junior engineer to the minister," D Kempanna, association president, told TOI. In the past eight years, he claimed about 15 contractors died by suicide because they were unable to clear loans due to delay in payments. Payoffs are institutionalised in Karnataka with only percentage varying between departments and nature of work, alleged Kempanna.
Official sources said the complaint to PMO was unexpected as contractors have never dared to go against political bosses and the all-powerful bureaucracy. "We know the consequences we'll face by making these charges, but we are ready for that and we have solid evidence to substantiate them,'' said Kempanna. He, however, did not disclose names of politicians and officials who demanded bribes but claimed that corruption exists at all levels, mainly in PWD, water resources and BBMP project works.
A retired IAS officer said it's impossible to win a government contract without paying a commission, irrespective of the party in power. "A strategically placed, high-level official/politician can manipulate the process to select a bidder. What has emboldened them are weak anti-graft watchdogs — Lokayukta and ACB — which earlier had exposed many such scams,'' he added.