Karnataka: Congress laid groundwork for Mekedatu, double-engine govt delayed it, says MLA MB Patil | Bengaluru News – Times of India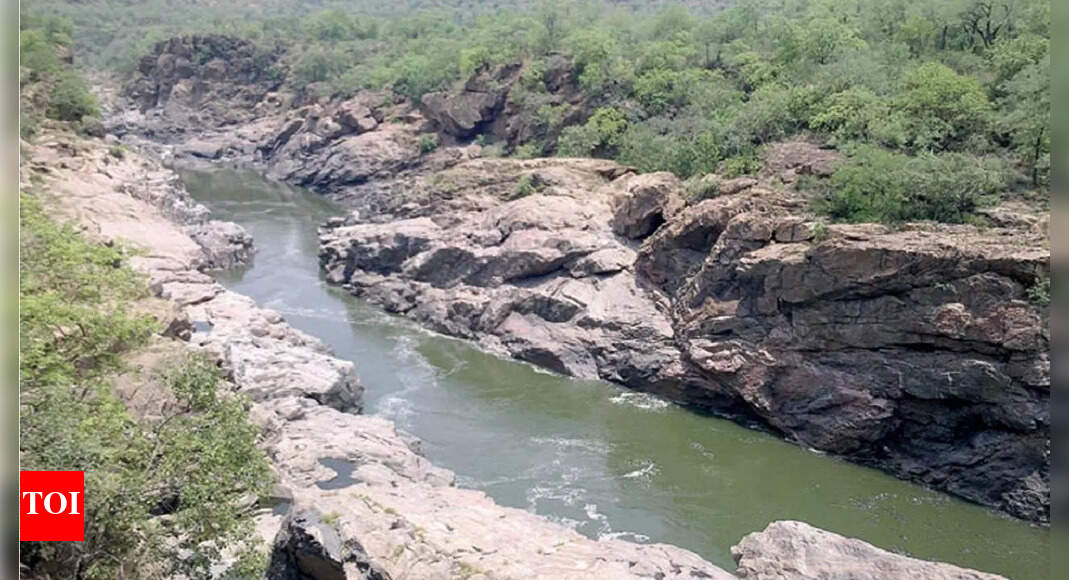 BENGALURU: The opposition Congress on Wednesday sought to disprove the allegations of the ruling BJP that legal hurdles and apathy on the part of the Siddaramaiah-led Congress government (2013-2018) came in the way of implementing the Mekedatu reservoir project.
Senior Congress MLA MB Patil, who was water resources minister in the Siddaramaiah government, accused the state government, particularly water resources minister Govind Karjol, of misleading people by presenting false information on the project to justify the delay on its part.
"Our government was the first to kickstart the groundwork for the Mekedatu project by preparing a pre-feasibility report after it was approved by the cabinet on March 13, 2017. A detailed project report was submitted to the Central Water Commission Bengaluru, on June 7, 2017," Patil said, substantiating his claims with documents.
Though the CWC sought a pre-feasibility report in the wake of change in its guidelines in 2017, in 2018 it accepted the DPR on the grounds that it was not an irrigation project.
On January 18, 2019, a revised DPR of Rs 9,000 crore was submitted by the JD(S)-Congress government when KPCC president DK Shivakumar was the water resources minister. "They did so by successfully arguing before the Supreme Court and the Centre led by Fali S Nariman," Patil said.
He added that there was no stay in the Supreme Court against implementation of the project for drinking purposes. The central government has to provide environment clearance, while the Cauvery Water Management Authority has to approve the project.
Karnataka can go ahead with the project since it falls within the state, and the Tamil Nadu government has no right to oppose it as long as Karnataka ensures stipulated quota of water to the neighbouring state every year as per the Cauvery Water Disputes Tribunal's final verdict.
"But the BJP government in two and half years has not done anything to get the approval and implement the project, though they claim to have a double-engine government. Now Karjol, who himself seems to be confused, is misleading people by blaming Congress for the delay," he alleged.
Karjol countered Patil's claim and sought to know why the Congress government took four years to appoint a consultant for preparing the DPR. He pointed to the five-month delay in providing exemption for calling global tenders for preparation of DPR from the Karnataka Transparency in Public Procurement (KTPP) Act under clause 4G.