Karnataka colleges asked to furnish student caste data | Bengaluru News – Times of India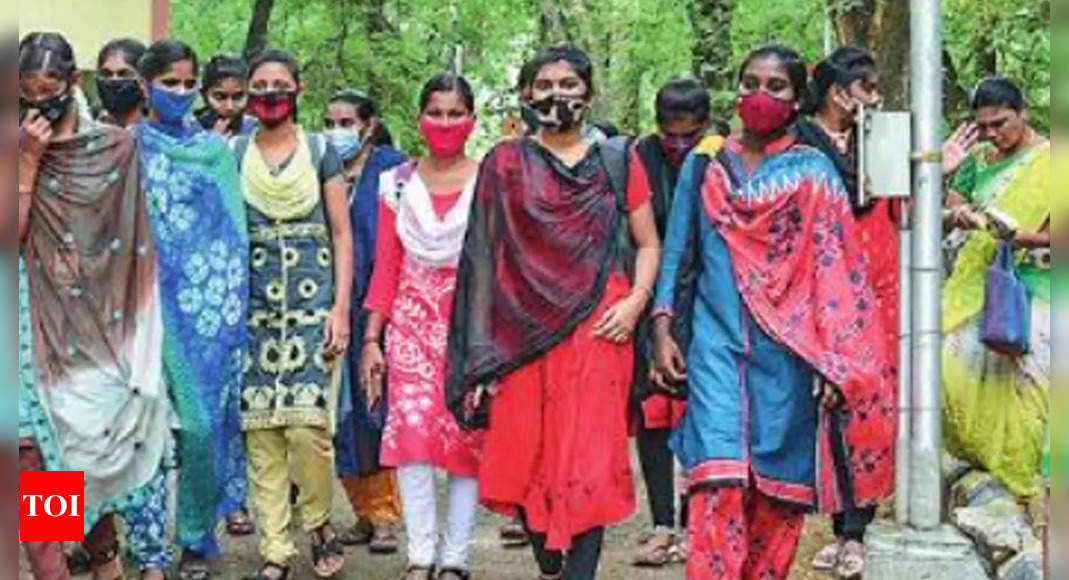 BENGALURU: Even as the caste census exercise is caught in a fierce debate, the Karnataka State Commission for Backward Classes has asked the Directorate of Collegiate Education (DCE) to furnish collegewise caste, sub-caste, category and gender details of final-year students in the state who have completed courses between 2011-12 and 2020-21.
Karnataka State Permanent Backward Classes Commission chairman K Jayaprakash Hegde said that they have taken up the exercise to "compare educational and employment status" of people from different castes and categories and added that the process will take "some time" for completion.
Sources said that the DCE has asked college principals to update details of students on the Education Management Information System (EMIS) by October 12.
The commission has sought data through two separate forms: Caste and other details of students through proforma III; and caste-category details of employees and officials through employment proforma A. Authorities said that details of only those students who have cleared the final year have been sought. "Year-wise details have been sought," said a college principal, confirming that the controversial exercise has already been set in motion.