Karnataka: Chikkaballapura lab opens on Monday | Bengaluru News – Times of India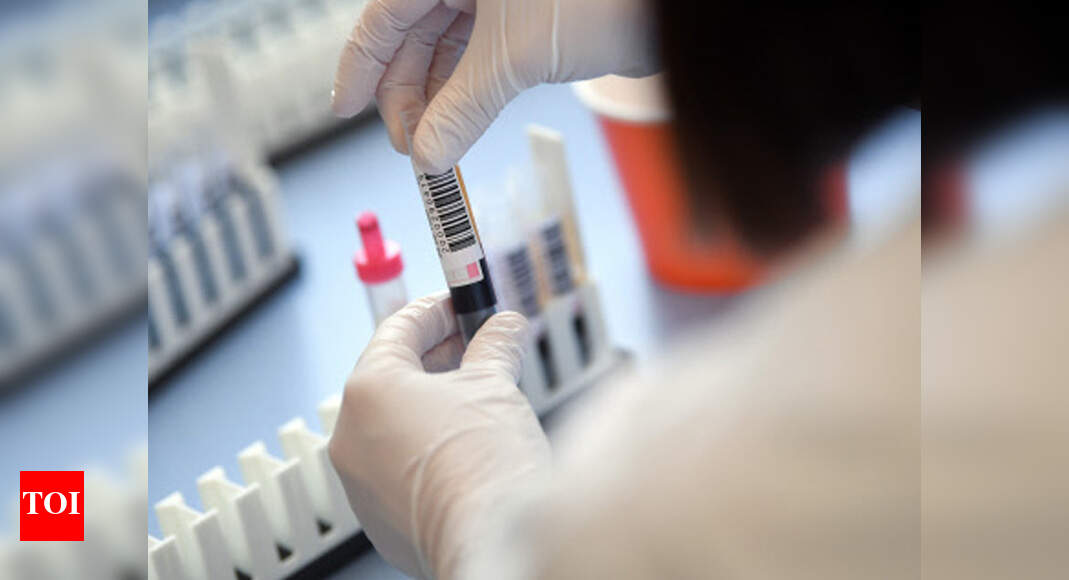 CHIKKABALLAPURA: A dedicated TrueNat Lab to test throat swab samples for suspected Covid-19 patients is slated to begin operations in Chikkaballapura on Monday. Until now, samples were sent to Bengaluru for tests.
Deputy commissioner R Latha told TOI that the lab, located in Chikkaballapura district hospital, will be of great use especially since the ranks of primary and secondary contacts are swelling in the district.
Dr Ramesh, district surgeon, said TrueNat lab tests have 97% accuracy, but are still considered screening in nature. The screened samples will then be sent to RT-PCR labs for confirmation of results. TrueNat is a diagnostic machine for tuberculosis, but in April, Indian Council of Medical Research (ICMR) allowed the machines to be used to test for Covid-19.
The lab has two TrueNat machines, each with a capacity to conduct 20 tests in eight hours. Working two shifts a day, technicians can test 80 samples daily, Ramesh said. Dr Ramya, nodal officer, TrueNat Lab, said results will be available in 90 minutes and this will help to quickly formulate follow-up action.
Ramesh said the lab will soon have RT-PCR equipment and once it is commissioned, more samples can be tested for confirmation at the district level itself. It takes a couple of days for RT-PCR test results to come through.
The Gadag Institute of Medical Sciences (GIMS) is the only place where there is already a TrueNat Lab in operation. Dr Satish, district health officer, Gadag, said the TrueNat equipment at GIMS was commissioned in the third week of April and it is testing 40 samples every day.