Karnataka: Chamarajanagar to set up pink booths to vaccinate women | Mysuru News – Times of India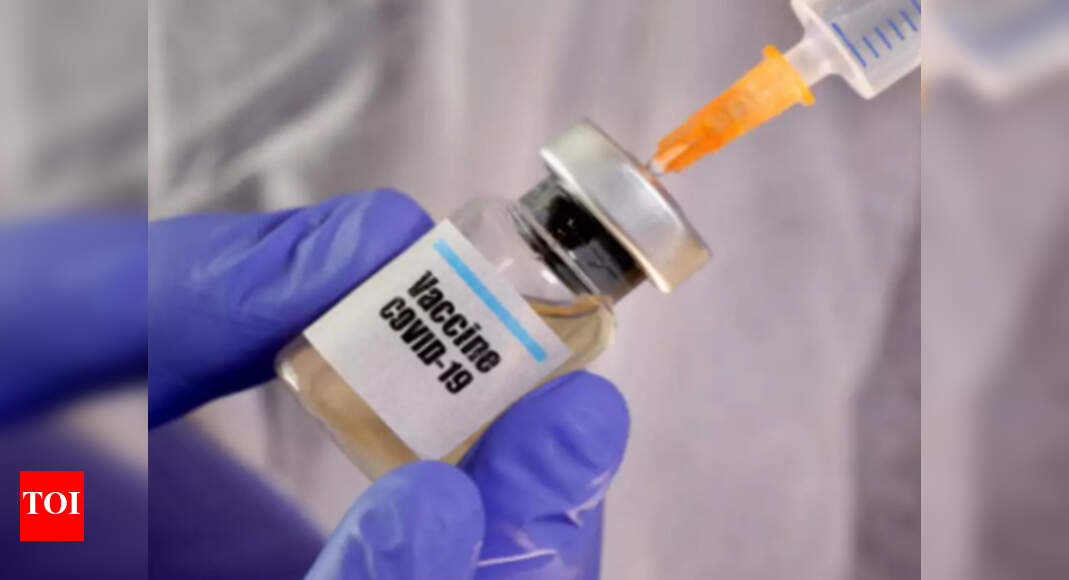 MYSURU: In a bid to improve vaccination coverage among women, particularly in rural areas and the tribal belt, Chamarajanagar district administration has decided to set up pink vaccination booths in line with the Election Commission's pink polling booths.
These booths, where only women will be administered the vaccine, will be set up from hobli to taluk level. The administration has also decided to rope in 70,000 members of over 4,000 active Women Self Help Groups for the drive. As per data, till Sunday, 1,00,057 men and 1,04,313 women have been jabbed in the district.
"If a woman member of a family gets the vaccine, naturally other members also come forward to take the jab. Once more and more women start doing so, it will send out a message to the entire society. At first, we will set up these pink booths in taluk headquarters. Later, we will expand them to the hobli level," explained deputy commissioner MR Ravi.
The administration has also decided to involve NGOs in the vaccination drive by using slogans like Lasike Hakisi – Jeeva Ulisi (Get vaccinated , save lives). As per the plan, priority groups will be administered the shot through special vaccination camps.