Karnataka-Centre at loggerheads over Swades and Prasad tourism schemes | Bengaluru News – Times of India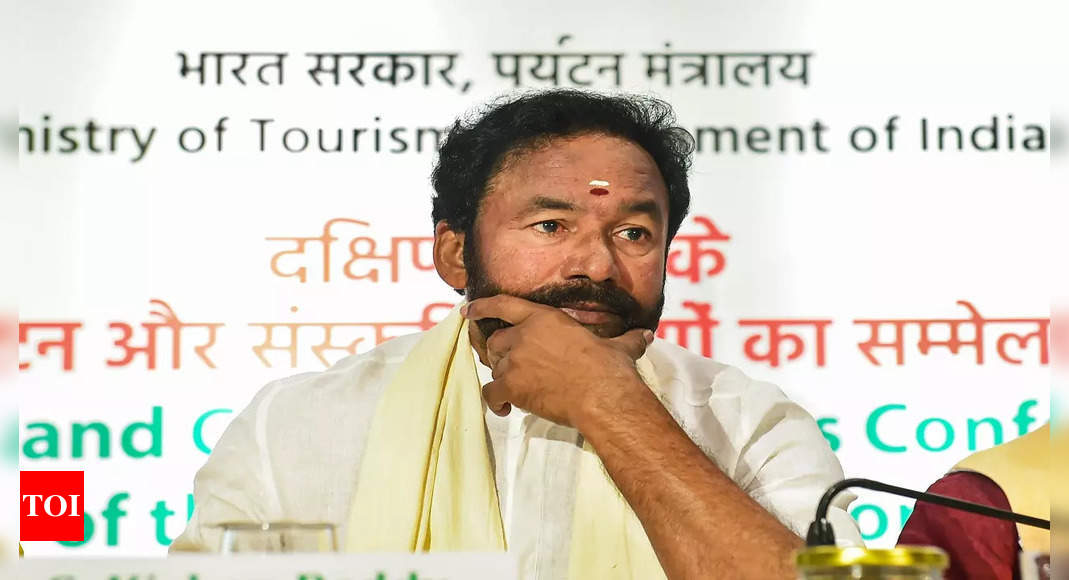 BENGALURU: The state and central governments appear to have "differed" on the reasons behind Karnataka missing out on funding under the Swades and Prasad tourism schemes.
While the Centre has claimed that Karnataka "failed" to give a proper outline of their circuits under Prasad (religious tourism) and Swades (local tourism), the state government has objected to the assessment and said there was a "technical" issue behind the proposals.
Central tourism minister G Kishan Reddy, during a press conference, said: "Karnataka failed to provide the details of their proposal with regard to the Prasad and Swades schemes which resulted in the state not receiving funds for tourism development. However, I will revisit the previous proposals today itself and ensure that it will get funding under these schemes."
However, Karnataka tourism minister Anand Singh said it was disappointing that the Union government had said the state failed to provide the proper details.
"Karnataka had already submitted the details under Prasad scheme for approval from the Centre. However, it was turned down on account of technicalities. We will once again provide the detailed proposal for the scheme from the state," said Singh.
Tourism officials said Karnataka had provided the Chamundi Hills circuit for the purpose under Prasad scheme.
"However, the central government returned the proposal with certain observations which included that the temple at Chamundi Hills was already well developed and did not fit the criteria for the scheme. Our observation was that there are a lot more tourist amenities which need to be provided at the Chamundi hills site and thus required funding to give a different experience to tourists," said the official, citing the government will push for the approval once again at the conclave.
Meanwhile, under Swades, the coastal circuit has been shot down and the state government has to go back to the drawing board to secure funding under this scheme.