Karnataka: Auctioning of gram panchayat seats gets bigger; parties mum | Bengaluru News – Times of India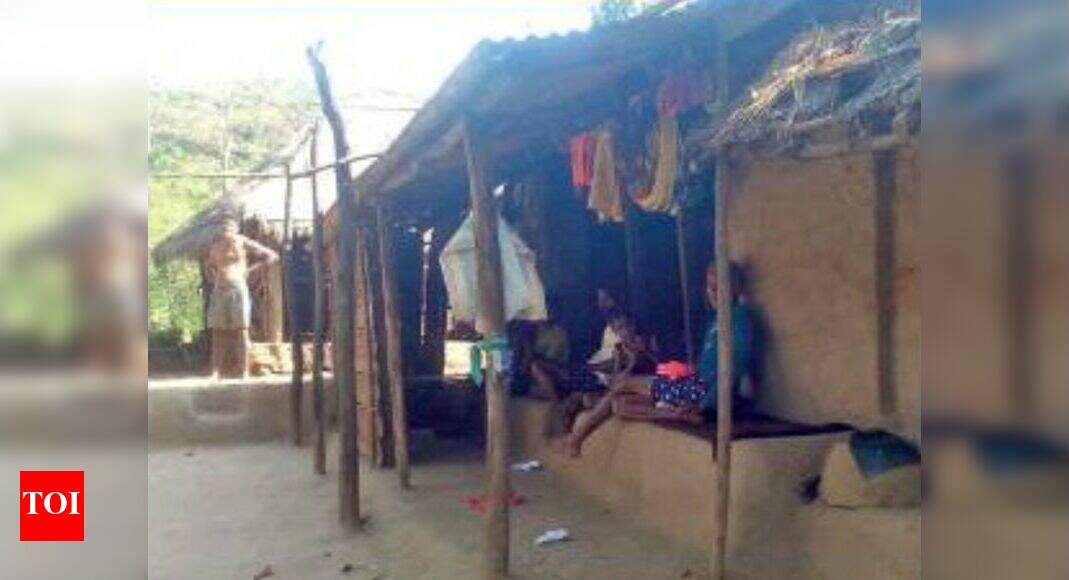 BENGALURU: Barely a week is left for the first phase of gram panchayat polls, but reports of seats being auctioned for hefty sums continue to do the rounds, making a mockery of the democratic process at the grassroots level besides paving the way for moneybags to purchase power.
Till Wednesday, at least two dozen incidents of seat auctioning had come to light. Many more haven't been reported. Some came to the fore after videos of the auctioning process went viral on social media, following which the State Election Commission (SEC) slapped cases.
Polls for over 5,670 GP seats will be held on December 22 and 27. According to reports, seats were auctioned for anything between Rs 5 lakh and Rs 50 lakh, depending on the village size. A seat in Tumakuru reportedly went for Rs 1 crore.
However, all parties, including BJP, Congress and JD(S), have maintained a studied silence on the issue. "Though the village panchayat system doesn't officially work on party lines, parties' silence shows they are indirectly involved," said an organisation working for local governance.
Activists also held the SEC responsible for failing to create awareness about local governance. "It is not the people's fault. The onus of making them aware lies on the SEC and parties," they said.
According to officials from the rural development and panchayat raj department, auctioning of seats must have happened in over 100 villages and the trend will continue closer to polls. "Such auctions are not uncommon in GP elections. They are only coming to light in a big way because of social media," said a senior department official.
Experts say the practice doesn't augur well for democracy and needs to be curbed. "When a person buys a seat for a hefty sum, voters will be under his or her mercy. There is also a possibility of improper use of government funds by such people. The election commission must put an end to it," said DR Patil, former MLA from Gadag, who has been working to strengthen panchayat raj institutions.
Some villagers said GP polls created an unnecessary rift between villages and this was a chance for them to select a single candidate, thereby burying the hatchet.
How the process works
Village elders gather around a common courtyard or temple community hall, and in IPL-style bidding, call out the amount that runs into lakhs of rupees. The highest bidder gets the post. Caste and gender play a vital role. Since there are reserved constituencies, dalits and women ought to get leadership positions. In the case of reserved seats for women, most of them are dummy candidates with the actual power resting with their spouses or sons. In villages where GP polls haven't been held for decades, seniors will choose candidates on rotation basis and ensure they are elected unopposed.