Karnataka asks private hospitals to set up Covid-19 isolation wards | Bengaluru News – Times of India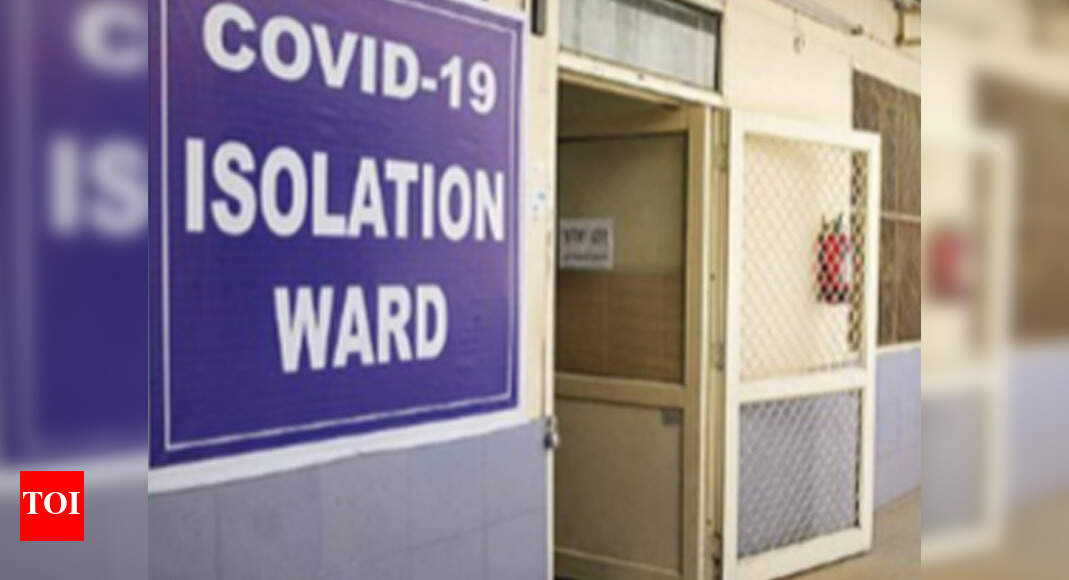 BENGALURU: As Covid-19 cases continue to rise in Karnataka, the state government on Monday asked private hospitals to share the increasing burden by creating dedicated isolation wards on their premises, besides forming a committee to suggest a treatment-rate chart for private institutions.
At present, only 3-4 private hospitals in Bengaluru are testing and treating Covid-19 patients. Some leading private hospitals in Karnataka have informed the government that they were ready to treat Covid-19 patients with isolation wards, adequate supply of personal protective gear, ventilators and trained staff to handle complex positive cases too.
Based on their initiative, the government set up the committee to cap the cost of test and treatment at private hospitals to protect the interest of patients. "We'll decide on the charges based on the panel's recommendations and issue a circular to private hospitals. If a lab or a private hospital is found slapping extra charges on patients, then we will act against them," said state medical education minister K Sudhakar.
Jayadeva Institute of Cardiovascular Sciences and Research director Dr CN Manjunath said the government should create a system to update Covid-19 tests, admissions, discharges and in-patient details on the government portal. "Otherwise, we may lose track of the cases," he added.
Min: Govt working on cash-assistance plan
Health and family welfare commissioner Pankaj Kumar Pandey said a technical committee has studied Maharashtra and Tamil Nadu models where the governments have entered into a pact over testing and treatment cost. "It appears that Karnataka rates are lower and we will soon make those rates public after seeking approval of a four-minister task force," he added.
Pandey said the government will soon issue a formal order with SOPs to allow private hospitals to treat Covid 19 patients only after deciding on the cost of treatment.
Experts flagged health insurance as a concern. Minister Sudhakar said they were looking at bringing Covid-19 treatment under the Ayushman Bharat-Arogya Karnaplan like Tamil Nadu and Maharashtra," he added.
Dr H Sudarshan Ballal, chairman of Manipal Hospitals, said a dialogue between private hospitals and the government will clear concerns, if any, over insurance.