Karnataka: Anganwadis will get ECG machines | Mangaluru News – Times of India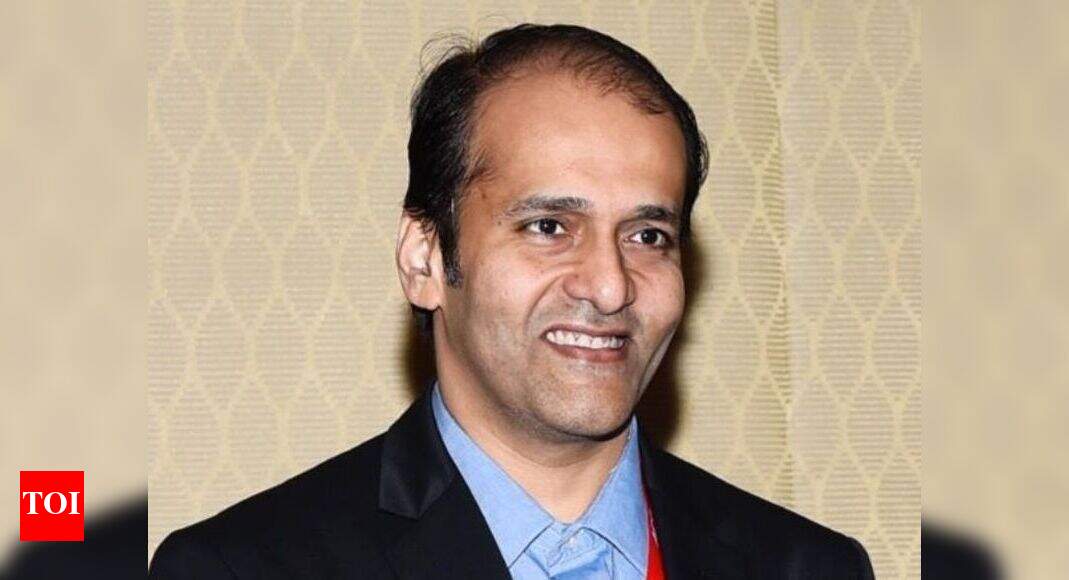 MANGALURU: In an attempt to strengthen the rural healthcare sector amid Covid, Cardiology at Doorstep (CAD) Foundation will set up ECG machines at anganwadis.
Dr Padmanabha Kamath, professor, and HoD, cardiology, KMC Mangaluru, who leads the initiative, said, "We have seen how gram panchayats are playing an important role in the fight against Covid-19, and hence we have decided to strengthen the healthcare sector in the remote areas through them. We found there are GPs with good buildings, but no health facility nearby. This prompted us to launch the GP Anganwadi (CAD- GAP) project, an attempt to bridge the gap in the rural healthcare system.
The aim is to improve basic healthcare facilities by installing ECG machines in the best available location, within the GP.
"Most of the villages have a decent anganwadi building. Hence, we decided to install ECG machines in anganwadis, and in an era of telemedicine, doctors can be reached over the phone. Early this month, an anganwadi in Amparu village in Kundapur received the first ECG machine. Similarly, ECG machines have been installed at an anganwadi in Iruwail and at Kanthavara near Karkala. In Kanthavara, it was decided to provide an ECG machine to a sub-centre of the health department," Dr Kamath said.
CAD- GAP has already identified 50 GPs that are proactive, but need to improve healthcare facilities in five districts of Dakshina Kannada, Udupi, Chikkamagaluru, Hassan and Madikeri. The aim is to provide 20 ECG machines, he said. "Covid, may come and go, but the fight against heart disease will continue, "said Dr Kamath.
CAD was initiated in February 2018, to help patients in rural and remote parts of the country. So far, 375 ECG machines have been installed in PHCs, CHCs, Janaushadhi Kendras, clinics and hospitals in 25 districts. The group has saved more than 15,000 lives through these initiatives, Dr Kamath said.