Karnataka Airport News: No more RT-PCR checks at Karnataka airports for international flyers | Bengaluru News – Times of India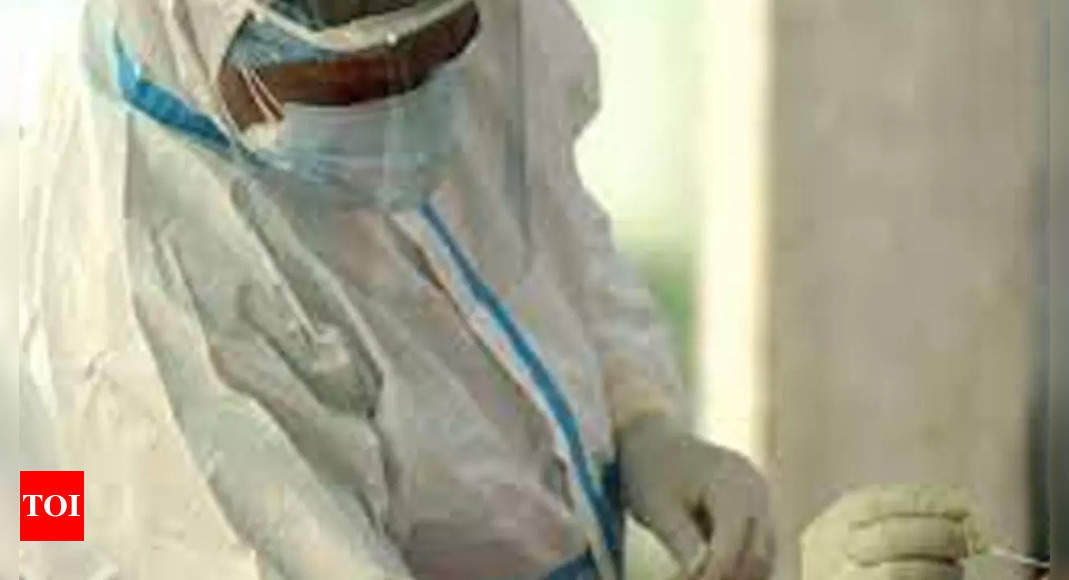 BENGALURU: In a move that comes as a relief to international travellers landing in the state, the government on Monday said their RT-PCR certificates will no longer be checked on arrival at airports.
Flyers will now upload the certificates instead on the Air Suvidha portal and airlines will have to check these before allowing them to board.
The announcement comes as part of relaxations following a steady decline in Covid-19 cases in the state. For the first time since March 2020 when the pandemic broke out, swimming pools will open for recreational purposes. Earlier, only athletes were allowed to train. Now, those who have taken two doses of vaccine can head to the pool.
Flyers won't be checked for oxygen saturation
On Sunday, the state's technical advisory committee on Covid recommended opening up of more activities, noting the consistent call in daily cases, positivity rate and active cases.
In an order issued on Monday, chief secretary P Ravi Kumar said that henceforth, checking of Covid RTPCR test reports of internati onal passengers on arrival will be discontinued. Also, international passengers will not be checked for oxygen saturation levels unless they show symptoms like fever, cough, cold and difficulty in breathing. The order has also directed monitoring of passengers via automated thermal cameras.
On quarantine protocol for arrivals from the United Kingdom, the prevailing guidelines issued by the Union ministry concerned will be followed, the order said, adding that a clarification will be issued by the health department.
Pools protocol
As swimming pools open across Karnataka for recreational purposes, 50% of capacity has been allowed in each batch, with the number to be displayed prominently. Only those who have received two doses of Covid vaccines will be allowed to take the plunge. All users will be screened for fever and respiratory symptoms and only those asymptomatic will be allowed to enter.
The government has mandated that after every batch, rest rooms, walkways and other common areas used by the swimmers must be disinfected using 1% sodium hypochlorite solution.