Karnataka: Action committee opposes introduction of FASTag at Surathkal tollgate | Mangaluru News – Times of India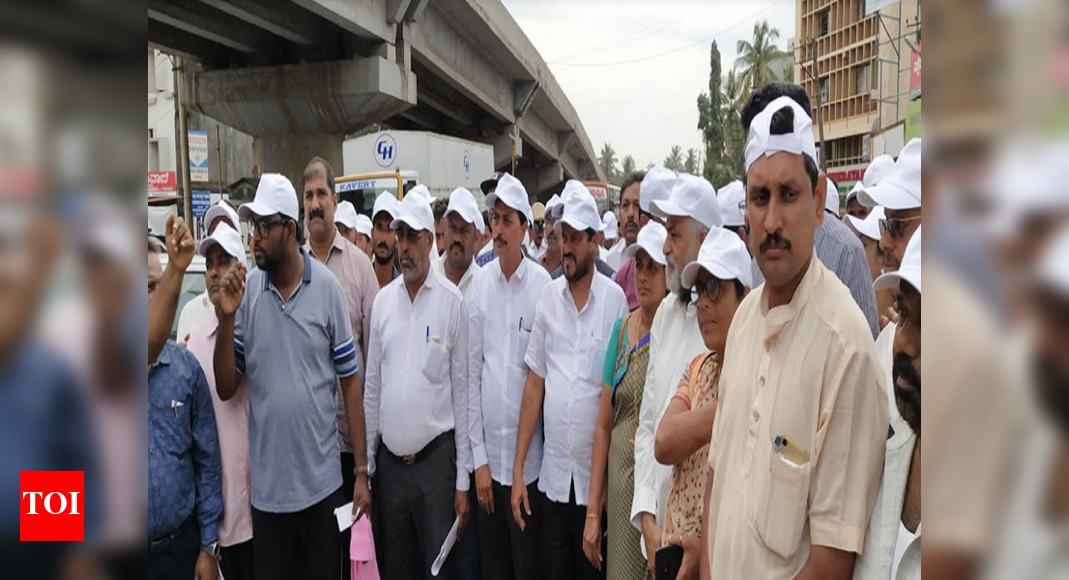 MANGALURU: The Action Committee Against Surathkal Tollgate has decided to hold a protest if FASTag is made compulsory at the National Highway tollgate in Surathkal from January 1.
Action committee convener Muneer Katipalla stated in a release that the action committee will oppose strongly if FASTag is made mandatory at Surathkal tollgate near National Institute of Technology Karnataka (NITK).
"Preparations are being made to introduce FASTag compulsory at Surathkal, which is a temporary tollgate, as part of the central government's order. This is an effort to bring all local vehicles under the toll collection purview and also to make Surathkal tollgate a permanent one. We cannot agree with this decision of the government to make FASTag compulsory at Surathkal. We will oppose the decision tooth and nail," he said.
He recalled that the National Highway Authority of India (NHAI) had decided to merge Surathkal with the tollgate in Hejmadi. "The government had opened a tollgate at Surathkal on a temporary basis for six months five years ago. Meanwhile, the state government has already given approval to merge Surathkal toll gate with Hejmadi. However, both tollgates continued even after the government approved a proposal. Considering objections from the action committee, the NHAI had allowed concessions for local vehicles including buses.
However, now they are planning to cancel all such relaxations allowed for local vehicles by introducing FASTag," Muneer said and called upon all owners of all local buses, transport vehicles and private vehicles to launch protests to oppose the introduction of FASTag at Surathkal tollgate.