Karnataka: 80% of II PU students improve performance, some lose marks | Bengaluru News – Times of India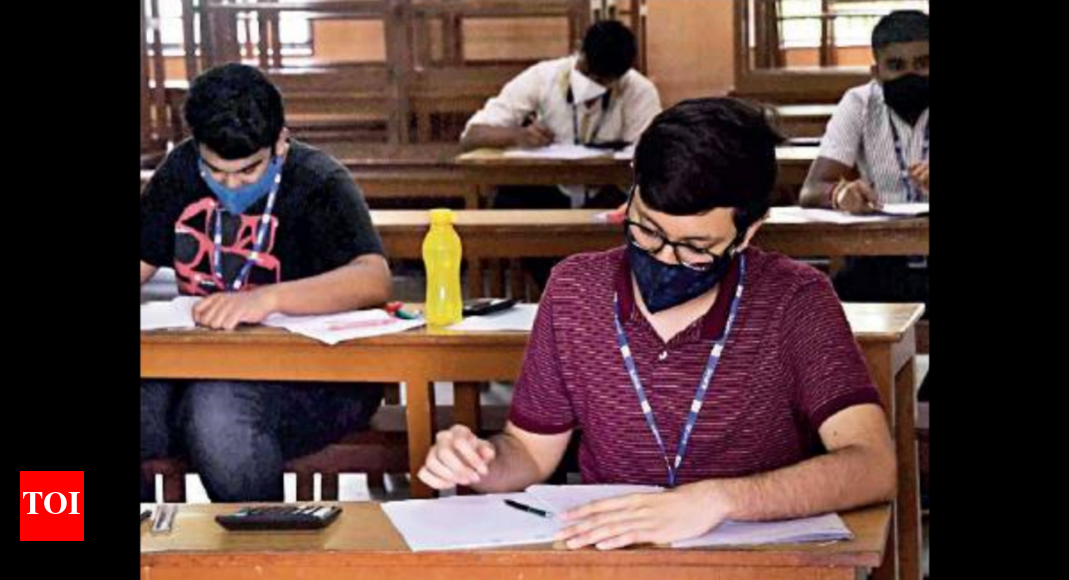 BENGALURU: A II PU student, who had secured 340 marks in the results announced in July based on his SSLC and I PU marks, has improved his score by a whopping 203 points after writing the exam held between August 19 and September 3. However, another girl ended up losing 149 marks, as her score dipped from 445 in July to 296 in the last exam.
Fortunes swung wildly when results of II PU exam were announced on Monday. Of the 592 freshers, who rejected their tabulated results in July and wrote the exam, 471 improved their scores and 121 registered a dip. The candidate who improved his score by 203 marks saw the highest jump. A candidate, who had scored 590 in II PU results of July, topped the exam results, securing 594. The department of pre-university education had cancelled the examinations for II PU courses considering the spike in Covid-19 cases across the state and promoted all fresh and repeater candidates.
Their marks were calculated based on their SSLC, I PU and II PU internal marks and the results were announced on July 20; 2,239 students had secured 600 out of 600. However, the department allowed students to take the exam in August/September, along with private candidates, if they were not satisfied with the results. They were considered fresh and according to the rules, could not go back to their July scores, whatever the August outcome.
Of 90 in Ballari, 9 at loss
At Indu PU College in Kottur of Ballari, more than 90 students opted to take the examination and only nine lost marks. Nagesha YH, who scored 168 more marks than he did in July when his score was 414, said support from the college principal helped him write the exam.
"I had not worked hard enough in my I PU and so my marks did not reflect my full potential. I am happy with the 97% I have got now," Nagesha, who hopes to appear for civil services after his degree from Karnataka College, Dharwad, said.