Karnataka: 32% in 250 private schools did not take admissions last year, says survey | Bengaluru News – Times of India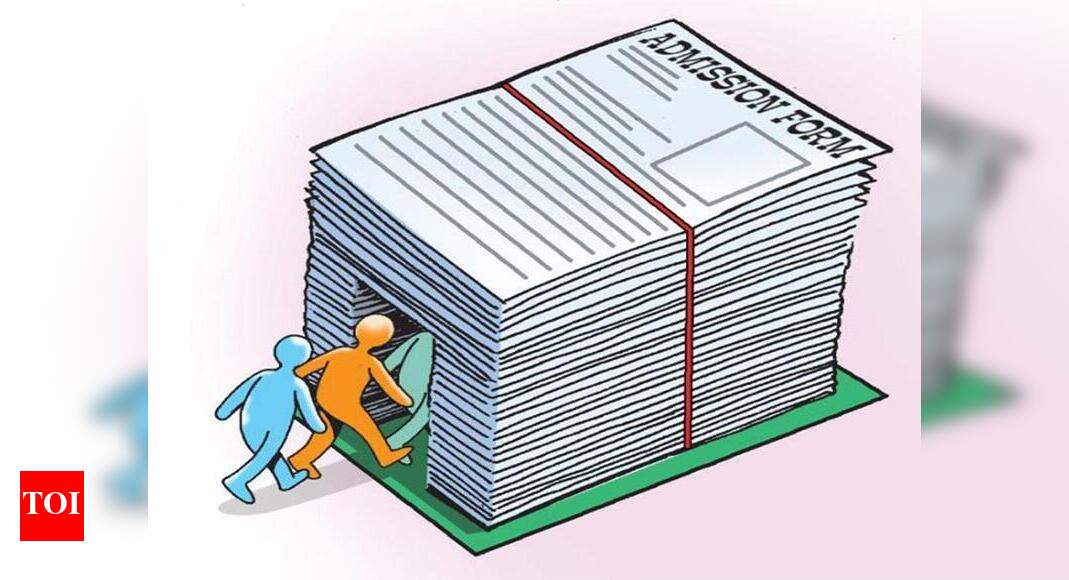 BENGALURU: A sample survey of 250 unaided schools — mostly budget schools across the state — revealed that about 60,000 of the 1.8 lakh students on their rolls did not take admission for the academic year 2020-21, according to data submitted by the Association of Primary and Secondary Schools of Karnataka (KAMS) to the high court.
The submission was made in a bunch of cases being heard by the high court on the state government's order to cap the school fees in the pandemic-hit year.
According to KAMS, which has a membership of 3,600 schools, the survey was conducted to understand the extent of financial losses schools suffered during the Covid-19 pandemic.
While the actual strength in the schools that participated in the survey was 1,85,933, the number of students enrolled last year by paying fees was 1,25,839.
"These schools have not been able to get in touch with these children despite making attempts. They do not know whether they have enrolled in other school as they have not collected their transfer certificates (TCs)," said association general secretary D Shashi Kumar on Sunday.