Karnataka: 22 Covid-19 fatalities in coastal districts | Mangaluru News – Times of India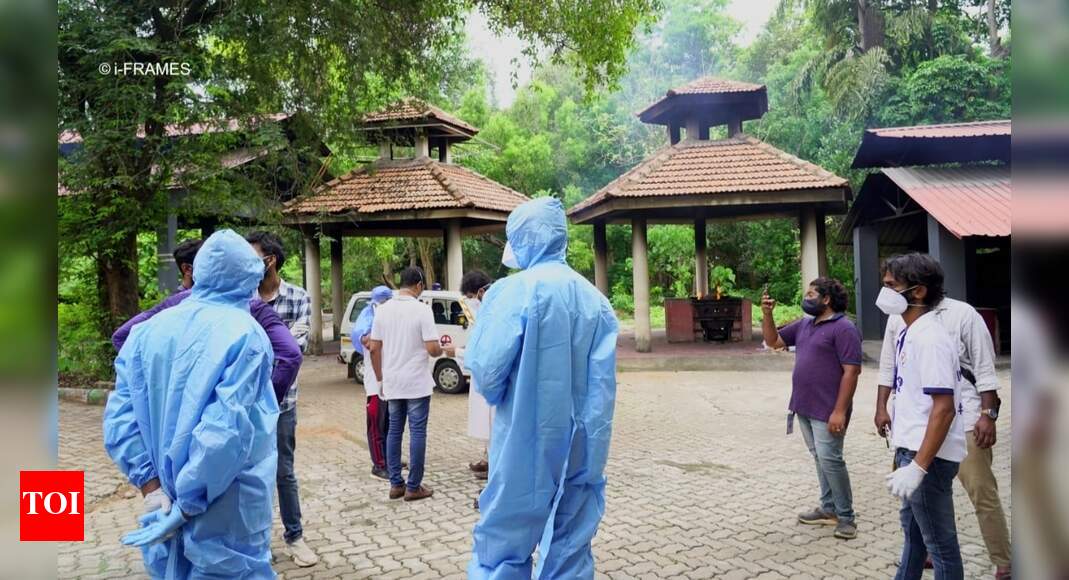 MANGALURU: Dakshina Kannada and Udupi recorded 22 Covid-19 related deaths on Thursday.
While Dakshina Kannada reported 15 fatalities, Udupi recorded seven deaths. With this, the death toll of Dakshina Kannada and Udupi increased to 1,108 and 385, respectively.
While Dakshina Kannada district reported 498 fresh cases of Covid-19 on Thursday, 123 people tested positive for the Sars-CoV-2 virus in Udupi. Active cases in Dakshina Kannada reduced from 6,810 to 6,591, after the district saw 702 patients being discharged. Meanwhile, Udupi has 1,330 active cases, and the district also recorded one more case of mucormycosis.
Udupi deputy commissioner G Jagadeesha said that people have been misusing the relaxation in the lockdown in the district.
"Government has relaxed Covid regulations, but people should not let their guards down. We need to follow Covid appropriate behaviour, though there is relaxation in the lockdown. We have been noticing many misusing the relaxation in lockdown, which is causing inconvenience to the public. Though only 40 guests are allowed for weddings and 50% seat occupancy is allowed in buses, people are not adhering to the norms. Various organisations have also been holding programmes, despite a ban. Restaurants are allowed to serve food till 5pm, but many stay open till 6pm," the DC said.
He warned strict action against organisations that hold programmes and others who violate the Covid-19 regulations. "I have already given directions to the police and other officials to take action under the Karnataka Epidemic Diseases Act against those who violate rules," he added.