Karnataka: 17-year-old boy kills his father's murderer in Kalaburagi | Mysuru News – Times of India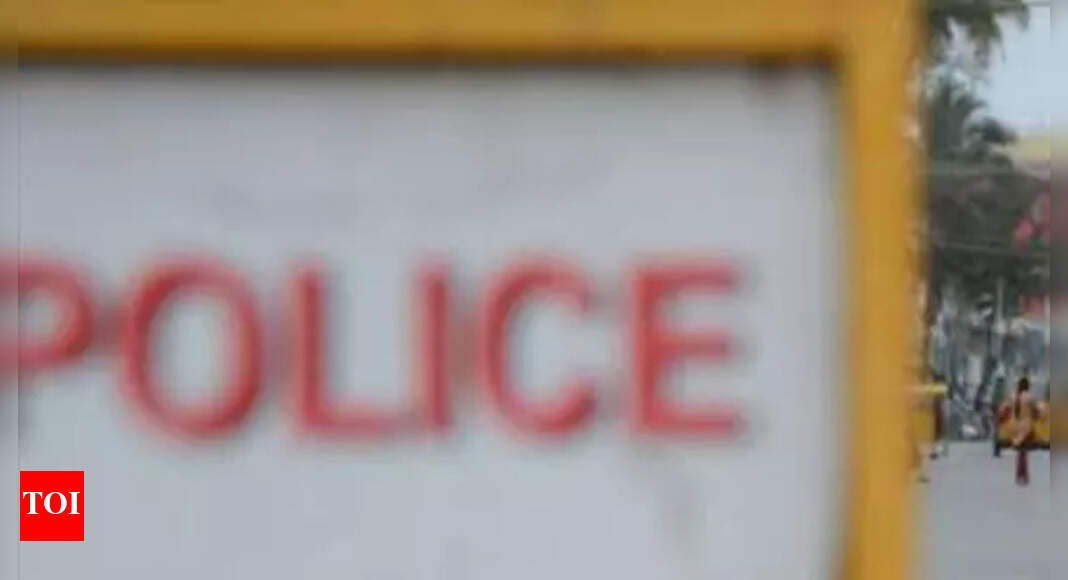 KALABURAGI: A 17-year-old boy killed his father's murderer at Degalamadi village in Chincholi taluk in Kalaburagi district on Tuesday night. The deceased is Rajakumar, 35, who was released on bail recently. He was in jail for killing the boy's father a few years ago.
The accused killed Rajakumar by throwing a huge stone on his head.
It is said that Rajakumar wanted people in the village to fear and respect him. He would threaten them for no reason. He would warn youths not to sit unnecessarily at temple premises.
Rajakumar had also threatened the boy's family on several occasions. He had said he would kill another person in the family if they did not obey him.
On Monday night, a drunk Rajakumar went to the boy's house when he was not at home. Rajakumar threatened the others that he would kill them if they not did not respect him. The boy was fed up with his behaviour. The accused pushed him to the ground and threw a huge stone on his head, killing him on the spot. The teen was sent to a remand home on Wednesday.