Karnataka: 1,500 schools adopted in state scheme | Bengaluru News – Times of India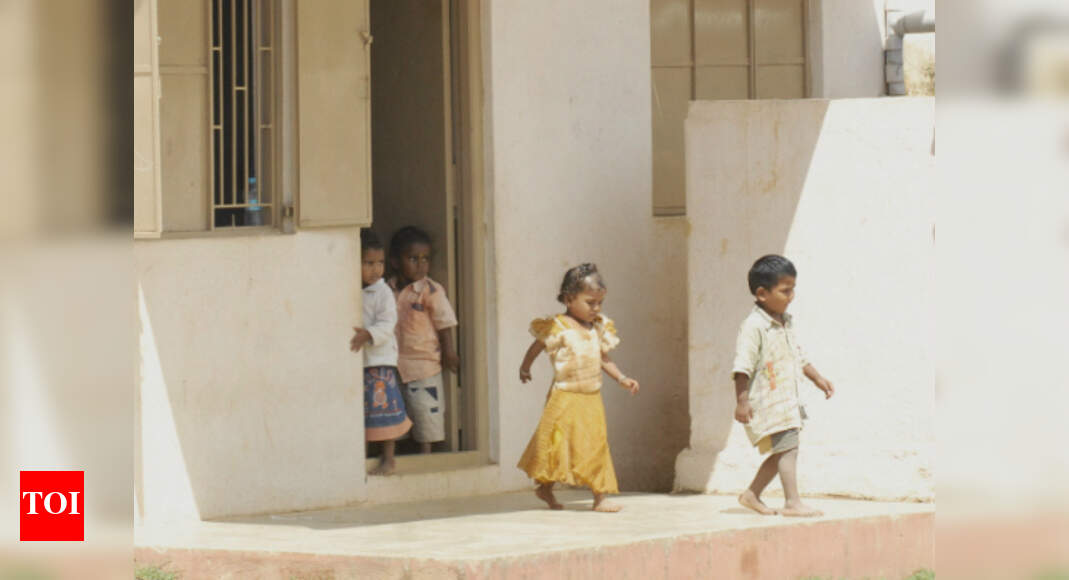 BENGALURU: The school adoption programme launched by the state government — a first-of-its-kind initiative — has proved a big hit, with 1,500 schools coming under the care of ministers, MLAs, academics, philanthropists and universities for development of basic infrastructure.
CM BS Yediyurappa has taken up 10 government primary schools in his constituency, Shikaripura.
Deputy CM, education minister & MLC adopt five govt schools each
Deputy CM Govind Karjol has adopted five schools in Mudhol taluk of Bagalkot. Announcing the programme in his budget for 2020-21, the CM had made it mandatory for MLAs to adopt at least three schools in their constituencies. There are about 53,000 government schools in the state and 85% of students are dependent on them.
Social welfare minister B Sriramulu, school education minister S Suresh Kumar and MLC Srikanthaiah have adopted five schools each. At an event on Tuesday at the Vidhana Soudha, Yediyurappa handed over adoption letters for 34 government primary and secondary schools to his colleagues, some individuals and institutions.
"This is the first time that such a programme has been launched in the country. It has given a new lease of life to government schools as they now have basic infrastructure and modern teaching equipment," said Yediyurappa. He also appealed to philanthropists to visit the schools they have adopted to guide their development. "We must invite the parents and interact with them about good parenting so that students become productive citizens in the future. Only then, the purpose of adoption is achieved," he said.
Suresh Kumar said many schools which were on the verge of closure due to poor infrastructure and other problems have been revived. "Many people have been suggesting that the Karnataka government develop schools on the lines of Delhi government but it's impossible since they need not spend on irrigation which we have to," he said.