karjol: Karnataka: Minister Govind Karjol denies contractors' '40% cut' claim | Bengaluru News – Times of India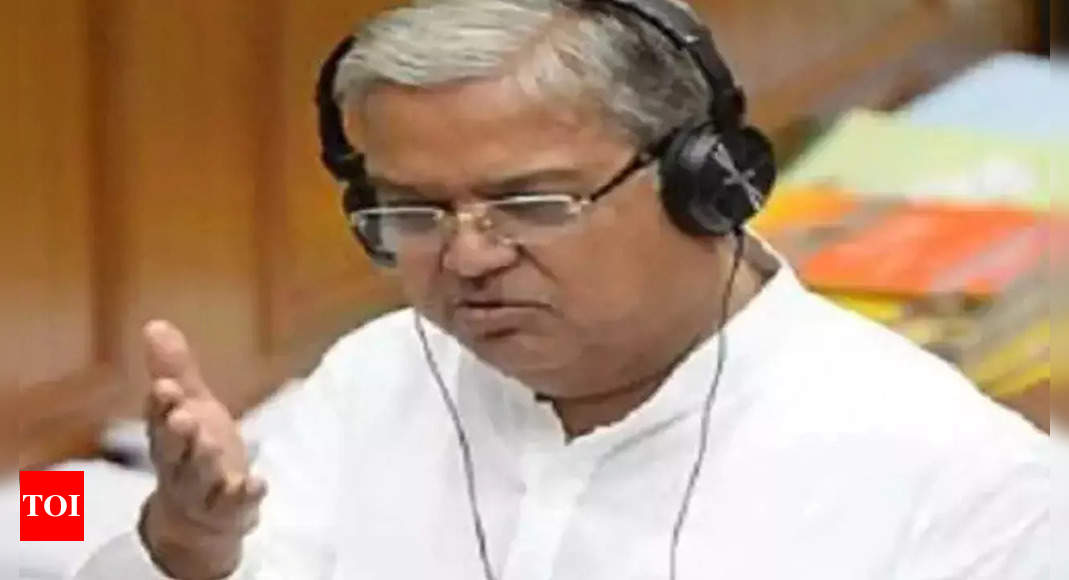 BENGALURU: Accusing some ministers and officers in the government of demanding "30% to 40% of kickbacks" in civil works, the Karnataka State Contractors' Association with over 1 lakh members on Thursday sought governor Thaawarchand Gehlot's intervention, besides flagging the issue of pending bills which run into thousands of crores of rupees.
Irrigation minister Govind Karjol termed the charge baseless, untrue.
Allegations baseless, bills set to be cleared: Min
Irrigation jol denied minister the Govind allegations Karagainst ministers as "baseless". He, however, admitted that dues were in big numbers and the finance department was set to clear the pending bills soon.
The association said 30% to 40% of money paid as kickbacks is at various stages of work in the form of "expenditures". "The effect of this expenditure affects quality of the project. If any work is not completed within time limit…, the contractor will be the first to be hit…," the memorandum said. Association president D Kempanna said the governor told them he would forward their plea to the government. The association said collective dues from key departments run into Rs 22,000 crore. Karjol said pending bills in his department alone were to the tune of over Rs 10,000 crore.