kannada: Kannada in colleges: HC asks Centre to clarify | Bengaluru News – Times of India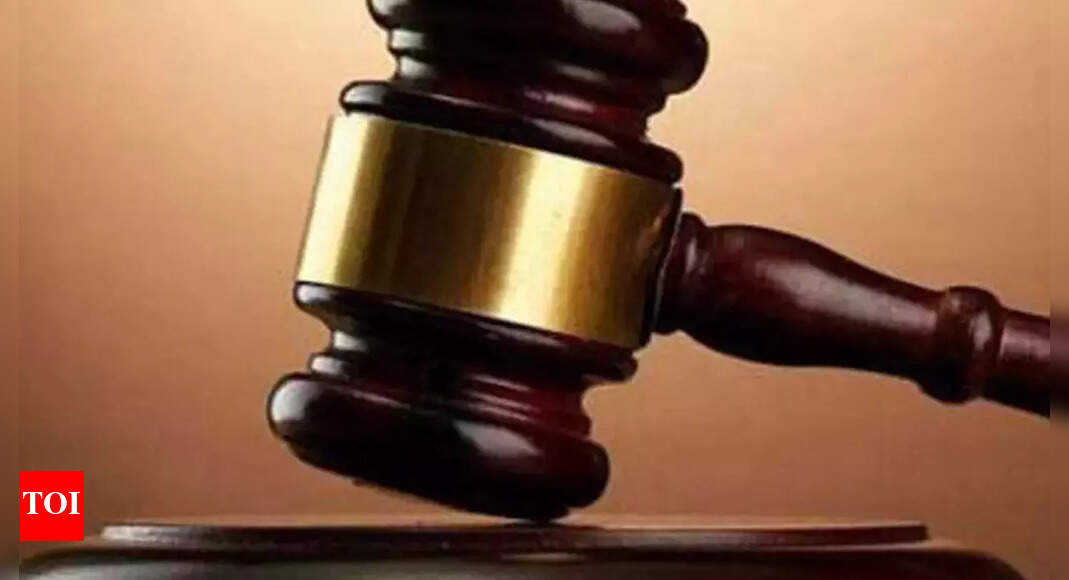 BENGALURU: The high court on Monday asked the Centre to make its stand clear vis-a-vis a public interest litigation (PIL) challenging two government orders which make study of Kannada as a subject compulsory for degree students.
A division bench headed by chief justice Ritu Raj Awasthi directed the Centre to file an affidavit in this regard before November 30, the next date of hearing.
Samskrita Bharati (Karnataka) Trust, Bengaluru, and three other institutions associated with promotion of Sanskrit filed this petition, challenging the validity of government orders dated August 7, 2021 and September 15, 2021 in so far as making Kannada a compulsory subject, saying it goes against the National Education Policy (NEP).
Earlier, advocate-general Prabhuling K Navadgi said it was a policy decision in tune with the recommendations of VK Gokak Committee report for giving primacy to Kannada in education, which the state government accepted way back in April 1982.
He claimed that what is prescribed is only functional Kannada for students who have not studied the language till PU level and added that the same was to help them in their transactions. He argued that even the new National Education Policy (NEP) supports the state government's case. Admissions are over and prayer for interim relief cannot be sustained, he added.
Senior advocate SS Naganand, appearing on behalf of the petitioners, said NEP doesn't say that a state government can compel students from other states to learn Kannada.
According to the petitioners, the two government orders will also impede the admissions and rights of minority institutions, students and teachers who are at the risk of losing employment as the options of choosing a language are now restricted.
They have also sought for a declaration to the effect that NEP-2020 does not impose any restriction on the student to choose any particular language as part of the curricula for higher education.
They claimed that an estimated 1,32,300 students and 4,000 teachers who were teaching Sanskrit (600), Hindi (3,000), Urdu (300 and other languages (100) are going to be affected by the state government's move.