Kannada groups resist calls to split Belagavi | Hubballi News – Times of India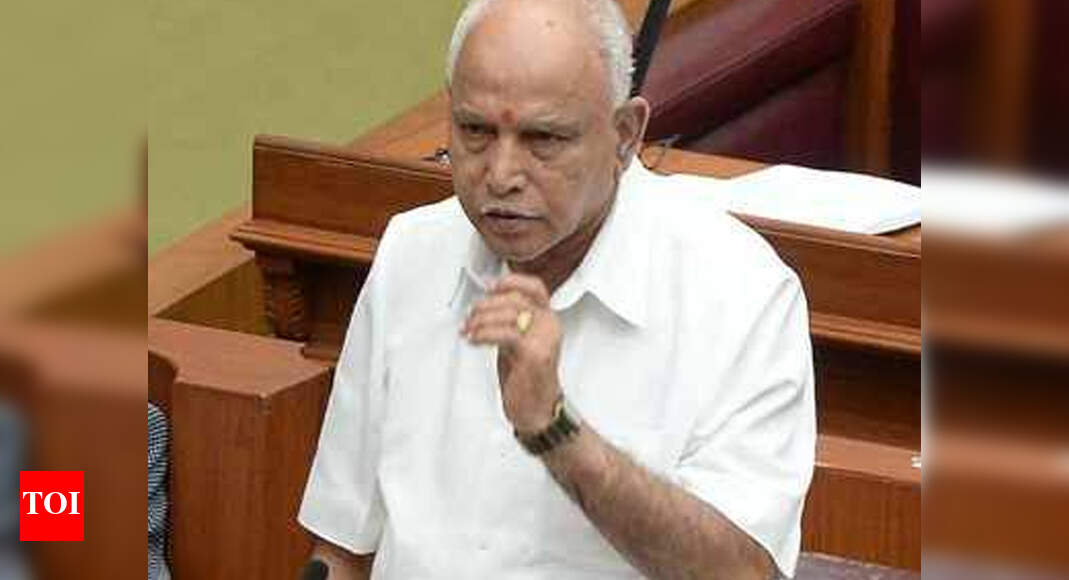 BELAGAVI: Pro-Kannada organisations have expressed reservations over renewed calls to split Belagavi into three districts, saying this is not the right time for such a move as the border dispute with Maharashtra has not been resolved.
The Yediyurappa government's decision to carve out a new Vijayanagara district from Ballari has prompted demands in some quarters to create Chikkodi and Gokak districts from parts of Belagavi. A few days ago, Congress working president Satish Jarkiholi urged the government to trifurcate Belagavi for ease of administration. With 14 taluks and 18 assembly constituencies, it is one of Karnataka's largest districts.
Raghavendra Joshi, a senior Kannada activist, believes trifurcating Belagavi may upset the balance of Maratha and other communities in the region and further complicate Karnataka's border row with Maharashtra. Instead, the government could consider forming only Chikkodi district from parts of Belagavi.
Ashok Chandaragi, who heads the action committee of Belagavi district Kannada organisations, said past attempts to split the region had failed. In 1997, the then CM JH Patel decided to trifurcate Belagavi, triggering massive protests by pro-Kannada organisations. On September 21, 1997, Patel said in the assembly that he was withdrawing the decision as the border dispute had not been resolved.
Deepak Gudaganahatti of the Karnataka Rakshana Vedike said that the talk of splitting Belagavi appeared to be a political tactic to influence Maratha voters.