kalaburagi: Karnataka: Kalaburagi woman throws 3 daughters into well, ends life | Mysuru News – Times of India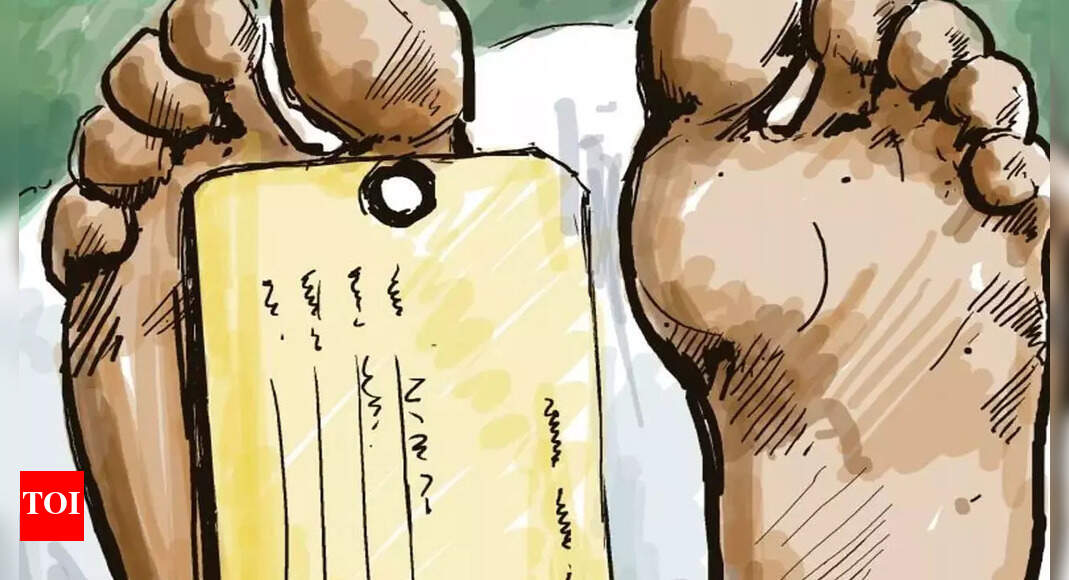 KALABURAGI: A 28-year-old woman committed suicide by jumping into an open well at Madyal village in Aland taluk in Kalaburagi district on Saturday night. Though she had thrown three of her daughters into the well before ending her life, one of them survived.
The deceased are Lakshmi Elake and her daughters Gouramma, 6, and Savithri, 1. The one rescued is Eshwari, 4. They had left the house at 7pm on Saturday, and were found dead at midnight.
Lakshmi's in-laws used to harass her for giving birth to three girls. Her life had turned worse especially after she delivered the third girl baby. When Lakshmi's husband Balappa and his parents started searching for her on Saturday night, a man told them that he had seen her going to a field on the outskirts of the village. By the time her family and the villagers went there, three of them were found dead, while Eshwari was sailing on the periphery of the well. Villagers rescued the girl.