jp nagar: Dead Man's Chequeused To Pay Bizman | Bengaluru News – Times of India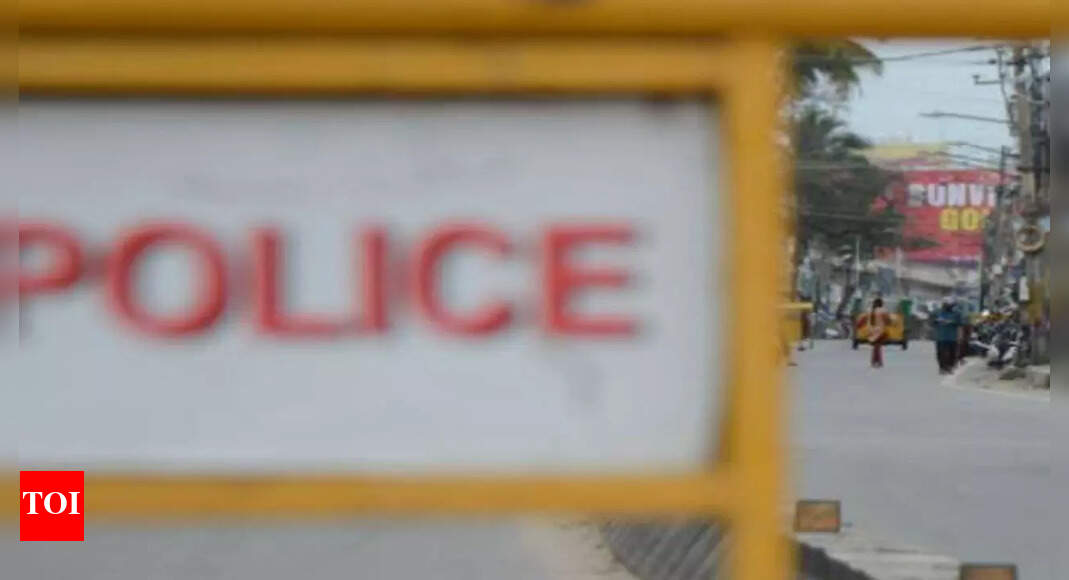 BENGALURU: A 54-year-old businessman from JP Nagar recently filed a cheating case against a woman and her two sons for allegedly giving him a cheque in the name of a deceased man after purchasing 1,500 litres of cooking oil.
The complainant is Hemanth Kumar, a resident of JP Nagar 7th Phase and wholesale supplier of cooking oil. Puttenahalli police registered a case of cheating, criminal breach of trust and criminal intimidation against the accused.
In a complaint filed on March 25, Kumar alleged he had supplied 1,500 pouches of sunflower oil to the accused on September 22, 2020. The woman and her elder son, who runs an oil business, gave him a cheque for Rs 18,59,997. It was in the name of Ramesh, the woman's husband who died in the beginning of 2020.
Kumar presented the cheque at a bank and it was dishonoured as the holder of the account was dead and there was no balance in it. Kumar thought the woman had given him the cheque by mistake and met her at her residence to get his money. She and her two sons allegedly abused and threatened him before saying they would give the money whenever they wanted to.