jogupalya: Bengaluru: Inflated water bills vex Jogupalya residents | Bengaluru News – Times of India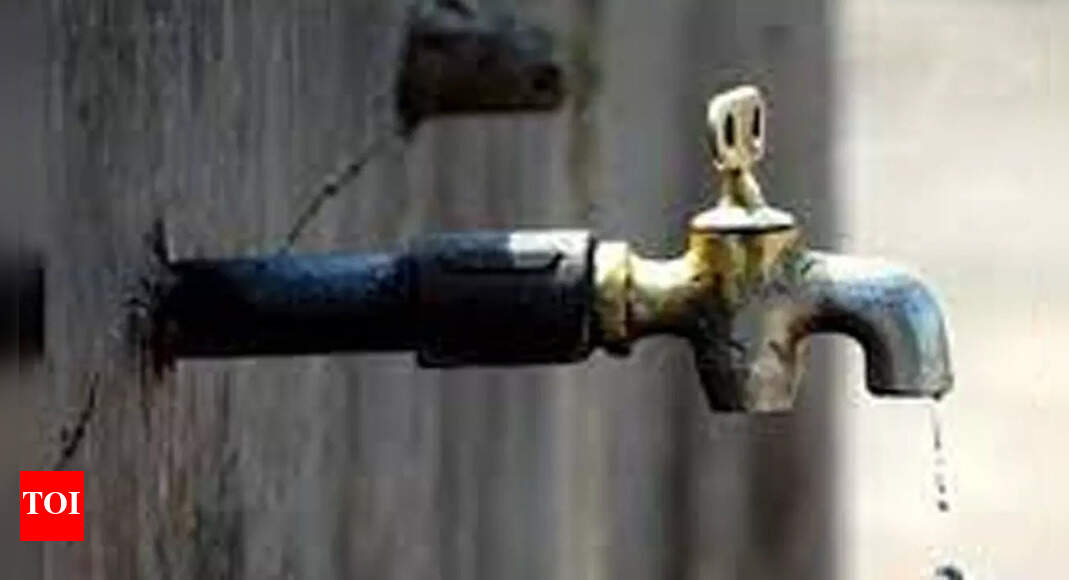 BENGALURU: A building inhabited by 10 people in Jogupalya, near Ulsoor, received a water bill of a whopping Rs 78,830 for the month of October. Owner Sunil Kumar S generally gets a bill of Rs 3,000.
Jogupalya residents claim 80% of households in the area faced a similar issue in October. Besides Sunil, TOI spoke to one more resident, Sai Narasimhan, who also complained of excess billing. BWSSB officials conceded that billing has been among the most-discussed issues at its weekly water adalats. They said the board will need to use technology to resolve the matter.
Sunil Kumar said, "I don't run a water supply business to get such a huge bill. When I went to the BWSSB ward office, they said they wouldn't be able to come to a conclusion without a ball valve. An official who came to read the meter behaved rudely when I said I didn't have a ball valve. I have been living here for six years and never have I experienced something like this. They asked me to attend a water adalat so that I could get a concession of Rs 20,000 or so. But why should I?"
Jogupalya residents say middle-class people have been getting water bills of Rs 15,000-16,000 and the BWSSB must take responsibility for it.
Sai Narasimhan, another resident with a faulty bill, said, "I live with one other person in a small house with a bedroom and a kitchen. I have been living in this house for seven years and haven't paid more than Rs 520 for water bill. I received a bill of Rs 13,000 for October. As an autorickshaw driver from a middle-class household, I don't see why I should pay so much when it is not my fault. When I approached BWSSB ward officials during a water adalat, they said I could pay amount in instalments!"
A BWSSB official admitted there have been a lot of complaints about billing from across the city. "But we are not changing the system as we have water adalats and more to help such people," he said. "Sometimes people don't realise the water tap is on. This is why we tell them it is important to have a ball valve to avoid wasting water. Regardless of how much water gets wasted, the Rs 78,000 billed to the Jogupalya resident is very steep and there seems to have been a lapse from our end. I will send our special squad to the location on Monday and have the meter tested," the official said.
The official added sometimes arrears not cleared may push up the monthly bill.