Job front: Karnataka minister voices concern over WFA culture | Bengaluru News – Times of India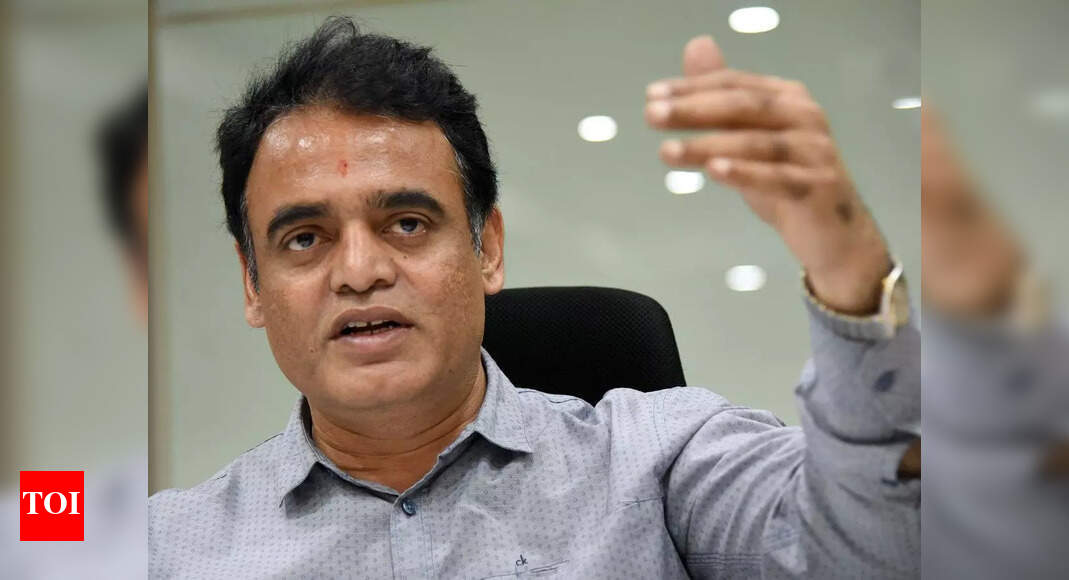 BENGALURU: The state government is trying to raise employability rates by providing better training and creating opportunities in urban centres, but the culture of work from anywhere (WFA) is causing hindrances, skill development minister CN Ashwath Narayan said on Monday.
He was responding to a question raised by Congress MLC BK Hariprasad, who cited a survey on employability in Bengaluru. According to the survey, the tech capital has been able to increase employability by only 4 per cent, while Hyderabad and Pune have recorded 10 per cent and 13 per cent rise, respectively.
Narayan said that the Covid-19 crisis was posing challenges. "While our department deals with only imparting training and making people industry-ready, the pandemic has slowed down the process of equipping people with necessary skill sets to secure employment. Also, the workfrom-anywhere policy adopted by companies is creating concerns of employment locally," the minister said.
Narayan said that the survey was only one of many with differential results, adding that he was confident the economy would see a robust recovery and generate more jobs in the coming months.
Detailing the government's efforts, he said that agencies had organised 1,033 job fairs and walk-in interviews in the past three years and generated employment for more than 1.1 lakh people.
Remote working has gained wide acceptance in the wake of Covid-19. But transport operators and housekeeping companies are not happy as the model has affected their business. "Ever since WFH became the norm, many drivers have been losing their livelihood. Companies have stopped deploying vehicles for staff and reduced outstation travel," said Radhakrishna Holla of the Karnataka State Travel Operators' Association.