jee: Computer science at IIT-Bombay preference of many JEE toppers from Karnataka | Bengaluru News – Times of India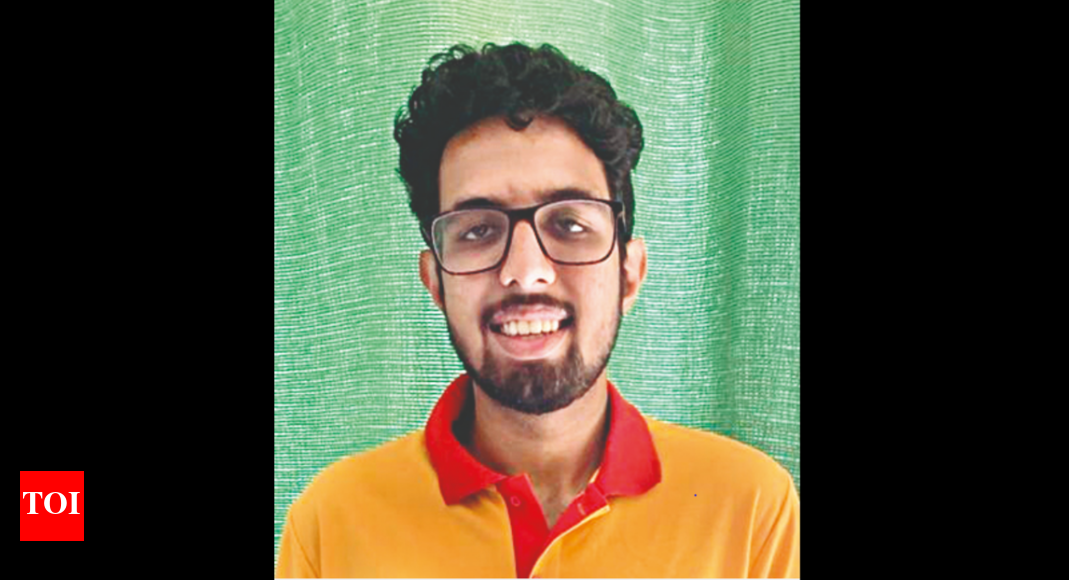 BENGALURU: For JEE-Advanced toppers from Karnataka, the preferred course to pursue is the obvious — computer science engineering in the Indian Institute of Technology-Bombay.
Veeresh B Patil has secured All India rank 39 in JEE-Advanced and is the Karnataka state topper. A student of Oxford Independent PU College, he had scored 600 out of 600 in II PU, topped the Comed-K rank list and came 7th in CET. The results of JEE-Advanced was announced on Friday.
Veeresh said he would opt for CS in IIT-Bombay. "I want to do engineering as it involves a lot of analytical skills. I don't have a specific liking for a branch. But CS offers the opportunity to explore a broader domain and I want to use that opportunity. And IIT-Bombay is the best in CS," he said.
Veeresh had prepared for JEE-Advanced for five years with Allen coaching centre. "It has been a long journey. It was fun as much as it was hard work. But all the efforts have paid off," he said. His father is a software engineer and mother a homemaker.
Premankur C has an All India rank of 54. A student of NPS Yelahanka, Premankur said it's his interest in programming that has prompted him to opt for CS. Premankur, whose favourite stressbuster is playing with his cat Whiskey, said he used to study for 6-8 hours daily. "The pandemic actually saved a lot of travel time and gave me time for preparation. I attended classes regularly and took tests and reviewed them," he said. He had gone for coaching at FIIT-JEE.
Pratham Sahu, AIR 131, said he had spent 8-9 hours for the past four hours. "I did not use any social media. I was on WhatsApp, but that too only for studies. I had a fixed schedule. I played one hour of basketball every day, which was my stressbuster. Once in a while I used to break off from the regular cycle," he said. He studied at St Jerome PU College, Sarjapur Road, and plans to choose CS in any of the top IITs. Hrishit BP, son of Dr Balaji Prasad, nephrologist who succumbed to Covid in 2019, secured All India Rank 392.
A total of 14,1699 candidates appeared in both papers 1 and 2 in JEE (Advanced)-2021 and 41,862 have qualified.