jayadeva: Bengaluru: Jayadeva hospital gets Rs 103 crore 350-bed unit | Bengaluru News – Times of India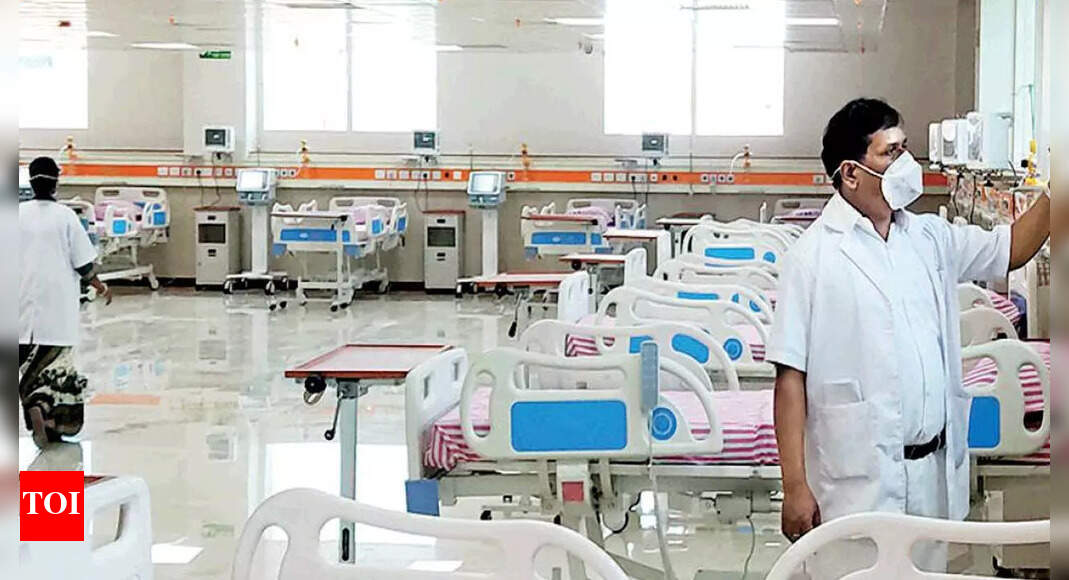 BENGALURU: Sri Jayadeva Institute of Cardiovascular Sciences and Research got an additional 350-bed cardiac hospital complex on Wednesday.
The new complex was built by Infosys Foundation under the guidance of its chairperson Sudha Murty at a cost of Rs 103 crore.
The institute will now have 1,800 beds, including those in its Mysuru and Kalaburagi units, said director Dr CN Manjunath.
"The new Infosys block will have 100 ICU beds, 250 general beds, along with two cardiac cathlabs and three operation theatres," said the doctor.
"Jayadeva is one of the best hospitals in the country providing high-quality and affordable cardiac care to poor and needy patients. We are delighted to join our hands with it," Sudha Murty said.
Speaking of her association with government facilities, Murty said her children were born in government hospitals. "My father and sister, both doctors, worked in government hospitals," she said.
Chief minister Basavaraj Bommai said the state is working on a health vision document. "At all regional centres, we should have hospitals like Jayadeva that are sought by poor patients," he said.