Issue directions for removal of lake, tank encroachments: Karnataka HC | Bengaluru News – Times of India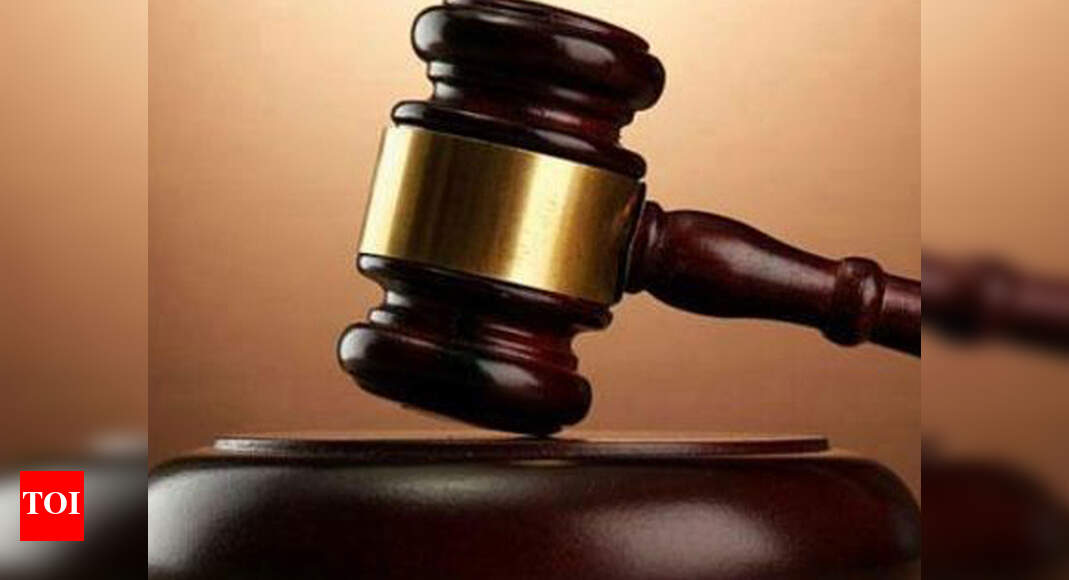 BENGALURU: The high court on Wednesday directed the government to issue necessary directions to the authorities concerned to take action for removal of encroachment on lakes and tanks by exercising powers under the Land Revenue Act.
Similarly, the urban development department has been told to issue directions to all municipalities to take action for removal of illegal construction on tanks/lakes and their 30-metre buffer zones. A compliance report has to be submitted by August 11, the next date of hearing of a batch of petitions regarding lakes/tanks.
"Lakes are an important part of our eco-system…Apart from the fundamental right of citizens under Article 21, under Article 48A and under directive principles state policy, it is the state's duty to protect the environment. Under Article 51A(g), it is the fundamental duty of every citizen to protect and improve natural environment, including lakes," a division bench of chief justice Abhay Shreeniwas Oka and justice M Nagaprasanna observed in its order. On survey of lakes and determination of 30-metre buffer zone, the bench directed the respective deputy commissioners to commence work as the pandemic situation in the state has improved.
Govt
asked to respond on driving test rule norms
The high court directed the government to file in three weeks its statement of objections, stating in what manner Rule 15 of Central Motor Vehicles Rules is being implemented by conducting driving tests at Regional Transport Offices. A division bench headed by chief justice Abhay Shreeniwas Oka gave this direction after hearing a PIL filed by Bengaluru resident S Gowrishankar.
The petitioner claimed that while conducting driving tests for grant of licence, Rule 15 is being given a go-by as most tests are conducted within RTO premises. The government advocate, however, told the court that tests are being conducted at designated tracks. Rule 15 lays out elaborate guidelines for conducting driving tests, including checking whether the applicant can adjust the rear-view mirror.