irsdc: Move to shut IRSDC may hit railway stations' upkeep in Bengaluru | Bengaluru News – Times of India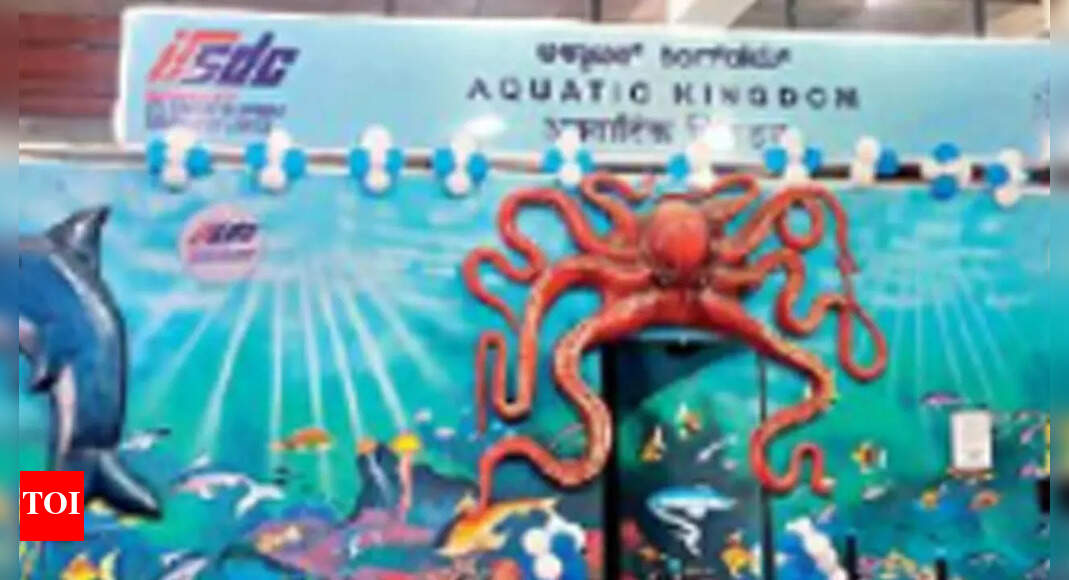 BENGALURU: The Centre's decision to shut down the Indian Railway Stations Development Corporation (IRSDC) is likely to hit maintenance and revamping of railway stations in the city.
The railway ministry on Monday decided to close IRSDC, which was set up in 2012 mainly for the redevelopment of stations. The ministry stated in a notification that all stations managed by IRSDC would be handed over to the respective zonal railways. "…Zonal railways will further develop the station projects," it said.
IRSDC was maintaining KSR Bengaluru City railway station since February 2019. It also had plans to take over and maintain a few more stations, including Yeshwantpur, KR Puram and Bangarpet under South Western Railway (SWR).
Many passengers say cleanliness of KSR Bengaluru City railway station improved after IRSDC took over. It had brought UK-based Knight Frank for facility and asset management services. Many branded outlets and eateries were started there in the last two years. "There was a visible improvement in City railway station in terms of cleanliness during the IRSDC period. They also brought more branded and hygienic food joints. But we don't know how going back to the old system helps passengers," said Ramesh Kumar, a commuter.
At City railway station, IRSDC also put in place a 12-foot tunnel aquarium, the first such facility in a railway station in the country. Another initiative was the Dawa Dost, a store selling generic medicines at discounted rates to passengers. IRSDC also introduced premium parking charges: Rs 25 for four-wheelers and Rs 15 for two-wheelers for the first two hours. This reduced the number of vehicles entering the station. It was also planning a fish pedicure facility, gaming zone and a music foundation, among other facilities, at the station. Many IRSDC employees are in shock after the closure announcement.
Station redevelopment plan affected
Sources in the know said four railway stations in the city — KSR Bengaluru City, Yeshwantpur, Cantonment and the existing Byappanahalli station — were identified for redevelopment. With the closure of IRSDC, the fate of these projects also hangs in the balance. IRSDC has already redeveloped Habibganj in Madhya Pradesh and Gandhinagar in Gujarat. Sources said the corporation has completed drawing up the plan for development of Byappanahalli station and sent it to the railway board for approval. For Cantonment, the land is now with the Rail Land Development Authority. It is likely to be used to set up a suburban rail terminal. For KSR Bengaluru City and Yeshwantpur, IRSDC has submitted the conceptual drawing to the Bengaluru division for approval.
"IRSDC was supposed to be an independent body, but its hands were tied…There were several irregularities in the allotment of shops at stations but that reduced after IRSDC took over," said a source.