irfan: Murder case: No bail for 2 with links to Mumbai underworld | Bengaluru News – Times of India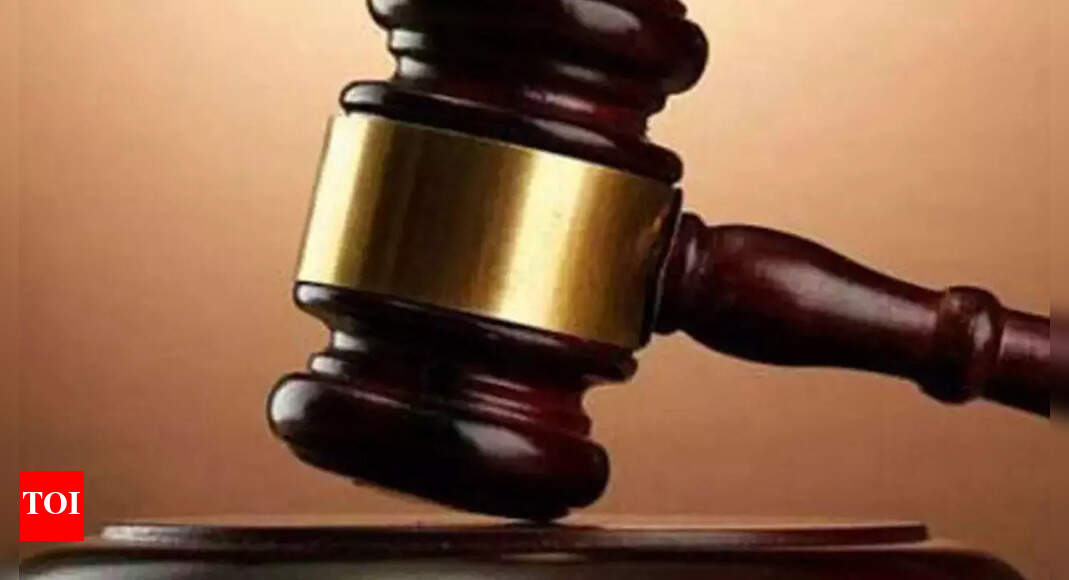 BENGALURU: The high court's Dharwad bench denied bail to two men with alleged links to the Mumbai underworld — Yusuf Bachakhan alias Yusuf Suleman Khadri and Rajendra alias Raju Nepali — in the Irfan Syed alias Fruit Irfan murder case, registered by Old Hubballi police in August last year.
Justice Shivashankar Amarannavar said the chargesheet material reveals though Yusuf (accused no. 6) is in prison, he called the other accused from a mobile and conspired to kill Irfan. Raju Nepali (accused no. 14) at the instance of Yusuf transferred money collected from the other accused so as to hire four sharpshooters from Mumbai.
"The petitioner (Raju Nepali) has contact with the sharpshooters residing in Mumbai. If they are granted bail, there is threat to the complainant and other prosecution witness. There is a prima facie case against the petitioners for the offence alleged against them. There are no grounds to grant bail," the judge stated.
Irfan was murdered in Hubballi on August 6, 2020 by six assailants. Two of them shot him in the head using their pistols. At that time, Irfan was standing in front of a hotel along with friends, after attending a marriage reception.
Yusuf is accused of hatching conspiracy to kill Irfan as the latter refused to heed his Rs 25 lakh demand. The demand was made after Yusuf was told that Irfan was collecting hafta in his name. Irfan not only refused to pay Yusuf but also ridiculed him. The duo approached the high court after the sessions court in Hubballi rejected bail on July 7, 2021.
Yusuf claimed that at the time of Irfan's murder, he was in Mysuru prison serving life sentence and hence, there was no question of him contacting anybody over phone. Raju Nepali claimed he was not at the spot at the time of incident.