Investors in Karnataka will get tax incentives for job creation: CM Basavaraj Bommai | Bengaluru News – Times of India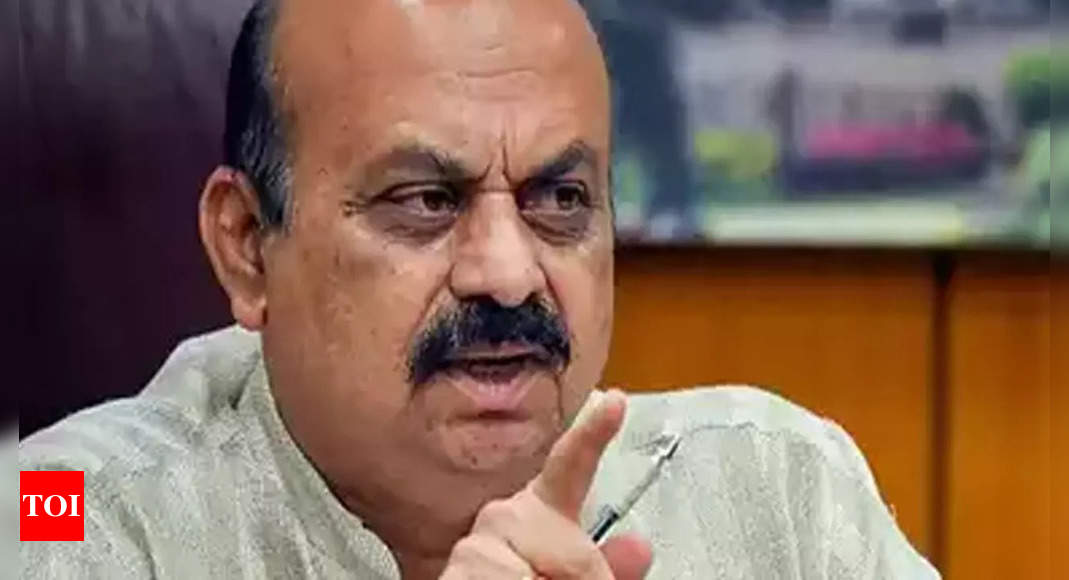 BENGALURU: New investors in Karnataka may get a boost as the state government plans to encourage them to hire more people with tax incentives.
"We're planning a separate policy extending tax benefits proportionate to the number of new jobs created by investors or companies. Until now, we had an investment policy for industries. Now, we'll soon come up with an employment policy,'' said chief minister Basavaraj Bommai, who was the TOI Guest Editor on Monday.
At present, he said the manufacturing sector gets a tax incentive for investment but the government wants to extend it for number of jobs they can create. This could compensate for job losses in the state due to Covid-19.
Bommai said this will not only create more employment but also help further revive the economy. "Karnataka is the only state which has not cut salaries of government employees. As far as the private sector is concerned, the pandemic, over the past18 months, has taken away a lot of jobs in the state but people are getting jobs due to the revival. We hope the situation will improve over the next 3-4 months and more jobs will be restored," he said. The government will ensure locals get priority in these new jobs, he added.
CM promises traffic signals fitted with artificial intelligence cameras
To reduce traffic congestion and improve road conditions in Bengaluru, he said the government aims to create model infrastructure development in the Central Business District and replicate it across the city in the next phase. "We're looking to deck up all major stretches in the CBD with development works and modern facilities. Along with quality roads, we plan to introduce traffic signals fitted with artificial intelligence cameras that will turn red, amber and green by gauging vehicle density and make for seamless travel," he added.
Bommai said the government is working on a draft of the anti-conversion bill to be tabled in the winter session of the legislature at Belagavi in December. "There is no going back on the bill since there are complaints of forced conversions in the state,'' he added.