INTERVIEW: 'Work in progress, will be done'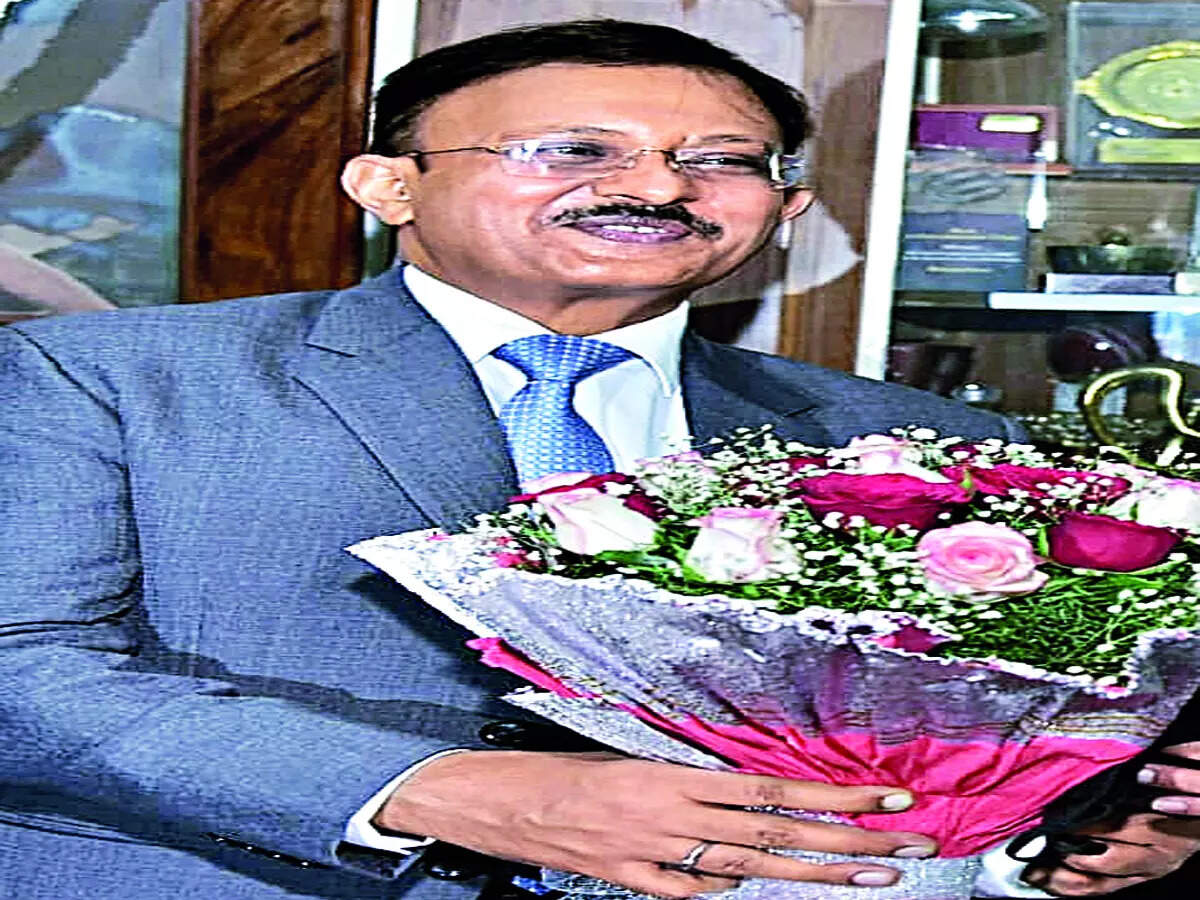 We spoke with BBMP Chief Commissioner Gaurav Gupta to get the low-down on potholes and bad roads

Back in the first week of September, Gaurav Gupta, Chief Commissioner, Bruhat Bengaluru Mahanagara Palike (BBMP), had announced that the civic body will fix the potholes in each nook and corner of the city.
Gupta had said that the rains have left the roads in Bengaluru in a bad condition and BBMP had decided to set up a task force of zonal chief engineers, department executive engineers, assistant executive engineers and ward engineers in all zones to do the pothole-fixing work.
A month later, Bangalore Mirror spoke with the BBMP Chief to get a low-down on the progress of the pothole-fixing works.
What challenges has BBMP been facing while fixing potholes?

Last week was filled with several rainy days and evenings, which affected the filling of potholes. The asphalt was ready but to work on the road was difficult as the season and the temperature play a role (impact civic work). The work is still in progress. Since Monday, I have been visiting many divisions to oversee the work too. As far as possible, we are trying to limit the inconvenience caused to citizens.
Many complain that BBMP is progressing at a snail's pace while fixing roads in Mahadevapura and KR Puram. What do you have to say to that?

BWSSB has taken up some projects in these areas three years ago. About 2,500 square kilometres of roads were cut open for various projects. These roads must be reconstructed. We have taken up the work. New roads will be laid in and the reconstruction will be completed in a few days. Fresh works are to begin in KR Puram.
There is a complaint that the poor quality of road works is the cause of potholes. What do you have to say regarding this claim?

We are looking into the projects that have been taken up by BESCOM and BWSSB in the last few years. These projects have resulted in bad roads. We are checking the reasons behind the works and if it was necessary to cut the roads. We have informed the utilities to take up work only when necessary.

When can we expect the city to be free of potholes?

Potholes are not the only problem. We have to consider the roads that have been cut open and the reconstruction of the roads too. The work is in progress and will be completed in a few days. I have been visiting various constituencies to oversee the work in the roads at ward level. The roads in peripheral areas still need reconstruction. Those at the core of the city need only minor repairs and will be immediately looked at. If there are any complaints regarding the roads, the public may reach out to me directly and I will look into it.