Interview: 'Will do what is best for children's well-being,' says Primary and secondary education minister S Suresh Kumar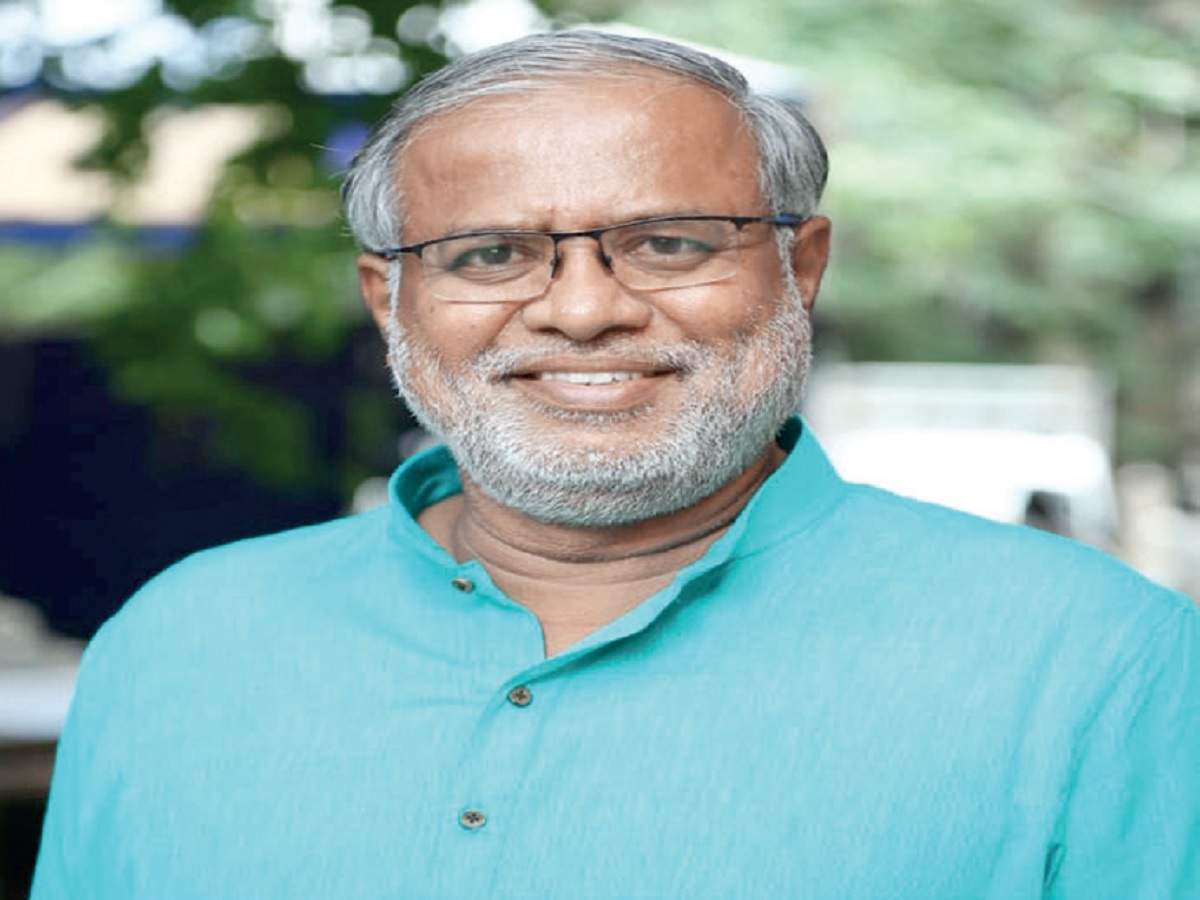 Primary and secondary education minister S Suresh Kumar talks to Kumaran P about the recent decisions on online education and reopening of schools
BM: While several parents are against online classes for up to Class 5, there is also a group of parents who want the classes to continue as it will keep the children engaged. What is your take on this?


Is it not inhuman to think of online classes for our tiny tots of LKG, UKG, primary classes? This is exactly the reason for which we have constituted an expert committee comprising reputed educationists, experts, doctors from NIMHANS, who have done research on child health, representatives of schools, parents and other stakeholders to elicit what is best for our children. It is the expert opinion that must matter and not individual interests. Let the committee submit a report, we will take a call after that.
BM: What happens to the learning pattern when you give a break, may be a long one? Educators say students tend to forget what they have learnt.


Learning is not just about out-of-classroom or through gadgets. We have a responsibility to think about what is in the best interest of all. The child will not complain about a break for a few days more, but the parent will. Shouldn't their subtle voice be more prominent for us? Rest assured, our children will never fall behind, and all that we want is a safer learning environment for them.
We have opened up the economy with Unlock-1.0. When do you think is the right time to open schools?


We will go by what the Union Government decides and also take into consideration our own situation at the time. We are also in a consultation process with the parents.
There is also talk that this year, schools won't be reopened…


Everyone makes their own predictions. India has the highest Gross Domestic opinion in the world. What's more important for us is the children's safety. We will take everything into consideration when we make a decision. Let me make it clear, the government is gearing up to provide a safe learning environment to all the children during this time too, irrespective of their economic and social background.
After your decision to stop online classes for up to Class 5, some schools might lay off teachers. What is the advice/solution for them?

I have already made it clear, the committee will look into the issues and recommend what's best for our children. Let us wait for sometime. I am sure we will have to plan one or the other way for our children to be academically engaged and they can't be without a structured mode of learning for long. I am afraid this concern (about teachers being laid off) is far-fetched.
What about the preparedness of government schools?


We have our studios, which have started recording teaching sessions. Our best teachers are chipping in to conduct classes for us. We are setting up state-of-the-art studios in DIETs of many districts. The local teaching resources of the government will be utilised for a quality output. We have conducted an exhaustive survey of all our students a while ago. The statistics reveal over 90% have televisions at home, while just over 50% have phones with internet connectivity. We have a responsibility of ensuring each child, irrespective of their social background, must benefit from our pedagogical initiatives. The objectivity is more prominent. The larger reach of television is a reason why we have a different plan today.
We will utilise mass media communication like Doordarshan Chandana channel, for airing the teaching sessions for all our classes. In fact, the SSLC revision classes on Chandana were a huge hit, and lakhs of students benefited out of it. That has prompted us to request the Central Government to provide dedicated educational channels for us, the groundwork for which is already underway.
We have plans to rope in the best teachers of all boards for giving recording sessions of their streams. We want to ensure all children of our state irrespective of their stream (CBSE/ICSE/ or any other) are benefitted.
I want to reiterate that these kinds of attempts are not alternatives to classroom learning. What we are attempting is just a sail through, and our institutional attempt would surely be in the best interests of our children in this hour of crisis.