Industries gasp for oxygen as Karnataka government limits production | Bengaluru News – Times of India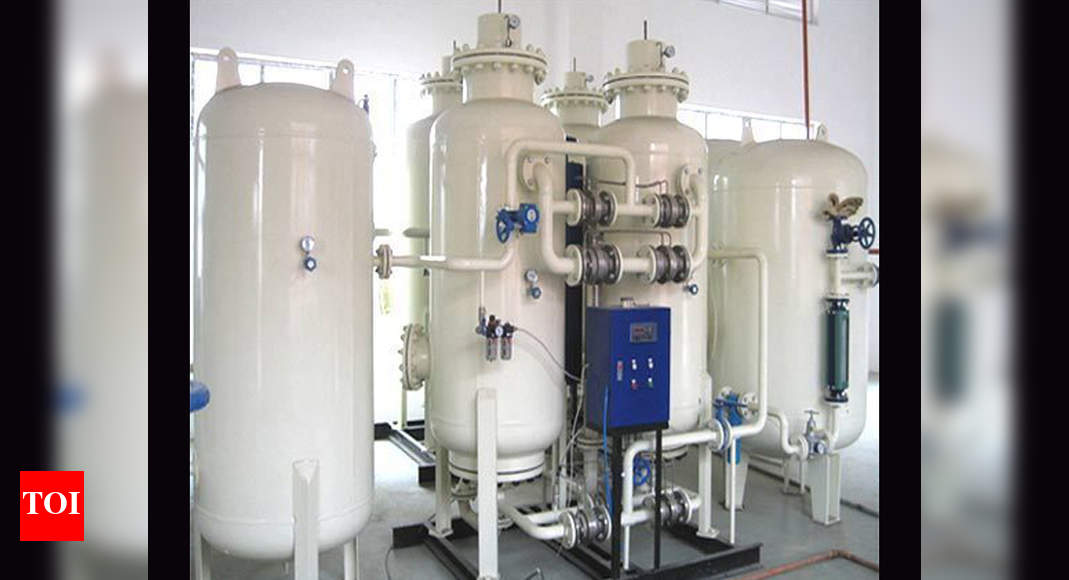 BENGALURU: Industries in Karnataka which depend on oxygen for operations are struggling to resume work due to a shortage of the resource, although the government partially lifted restrictions on supply last week.
Managements claim the state government is not allowing manufacturers to supply oxygen to industries despite a sharp decline in demand for liquid medical oxygen (LMO) in the wake of a receding second wave. The state says it is continuing with curbs as it wants to ensure supply of LMO for Covid care.
"We requested the government to increase the quota of industrial oxygen supply from 18% of production to at least 35%. The government is yet to respond," said Satish Chandra Kesaeri, executive director, Bhuruka Gases Limited.
In May, all eight manufacturers (two units of Linde Bellary shown separately in table) in Karnataka were ordered to produce only LMO to meet requirements of Covid care. With the wave abating, the Centre eased curbs on June 8 and the state allowed manufacturers to partially supply to industries.
However, this came with the rider that they dedicate 50% of storage capacity to LMO supply.
For instance, Bhuruka which produces 65 tonnes daily — 95% of which normally goes for industrial use — was allowed to supply only 18% to industries as it had to maintain stock of more than 50% of its storage capacity of 160 tonnes for LMO.
Similarly, Universal Air Products, which produces 45 tonnes and Inox Bellary, with a production capacity of 50 tonnes, were allowed 22% and 16% respectively. No other manufacturers including JSW Gases Ltd (130 tonnes) were allowed to supply oxygen to industries as they could not ensure mandated stock of LMO.
This has resulted in industries gasping for oxygen given that they are getting only 15% of their daily requirement of 200 tonnes. "We don't understand why the government is stopping supply to industries when there is no demand for LMO. It should look for judicious use that helps both pandemic management and industry revival," said Prakash C, president, Peenya Industrial Area Association.
He pointed out that LMO consumption has fallen from 1,700 tonnes in mid-May to 473 tonnes on June 17 and only 16,726 of 49,100 oxygenated beds are occupied across Karnataka. In Bengaluru, 657 out of 4,913 HDU beds are occupied. The state government, however, says it is only being cautious. "As demand for LMO reduces, many industrialists have requested a substantial amount of oxygen be dedicated for industrial purposes. However, the govern ment is of the view that it is too early to lift restrictions given the high positivity rate in some districts." health minister K Sudhakar said.
A fallout of this is a thriving black market for the scarce resource. Vinod Nowal, deputy managing director, JSW Industrial Gases, points out: "We know some people are selling LMO at Rs 45 per kg after buying it from us at Rs 10. On record, they buy for Covid purposes but sell it to industries," he said.
He said his company, with a storage capacity of 1,000 tonnes, could not maintain the minimum stock of LMO since two oxygen plants, which had broken down, have just been operational. He said it takes at least a month to attain the required stock level.