Illegal stay: 2 Cameroon nationals held in Bengaluru | Bengaluru News – Times of India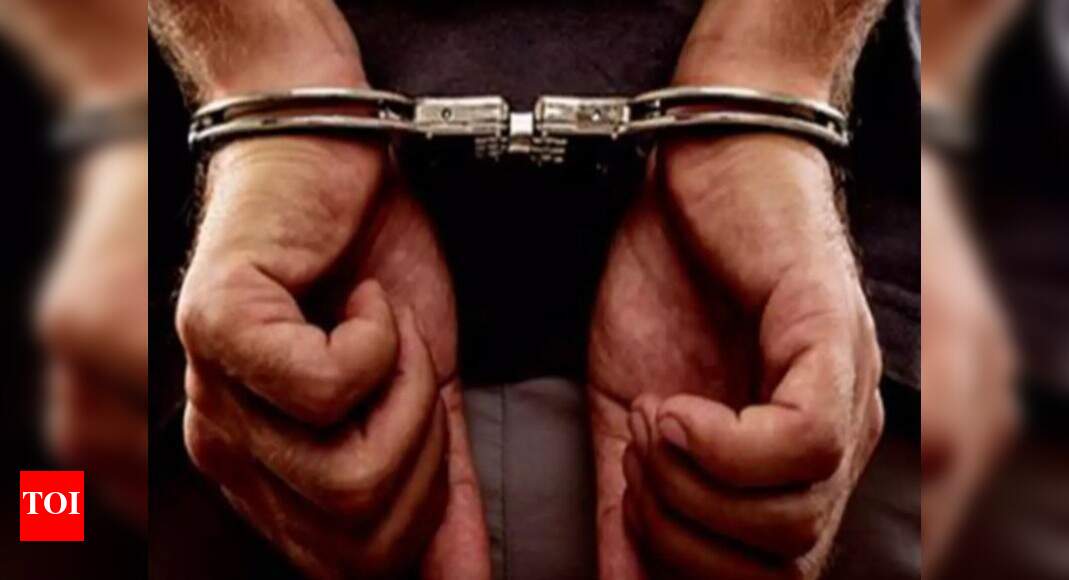 BENGALURU: Two Cameroon nationals were arrested on Tuesday from a posh hotel on Dr Rajkumar Road, Rajajinagar, for allegedly staying illegally in India and possessing counterfeit US currency.
The accused are Beyack Samuel Raoul, 43, and Pierre Cornaeille Mbarga, 50. Police said Raoul had come to India on a medical attendant visa for the period between February 3 and May 2. His visa has expired and he was unable to give details about the patient who he was to attend here. Mbarga failed to produce his passport and visa.
Police found nine bundles of currency, each having 100 notes of $100 denomination. All of them are colour photocopies of genuine currency. Two torches, two small boxes of powder and a small bottle of a liquid and four mobiles were seized.
The suspects told police that they were living in OMBR Layout till they moved to a hotel room. But the duo failed to show police the place where they had been staying.
Preliminary probe revealed the duo took colour photocopies of the US currency and had planned to give them to locals in exchange for Indian currency. They were offering Rs 1 crore worth US dollars for just Rs 10 lakh.