Illegal denotification still dogs BS Yediyurappa | Bengaluru News – Times of India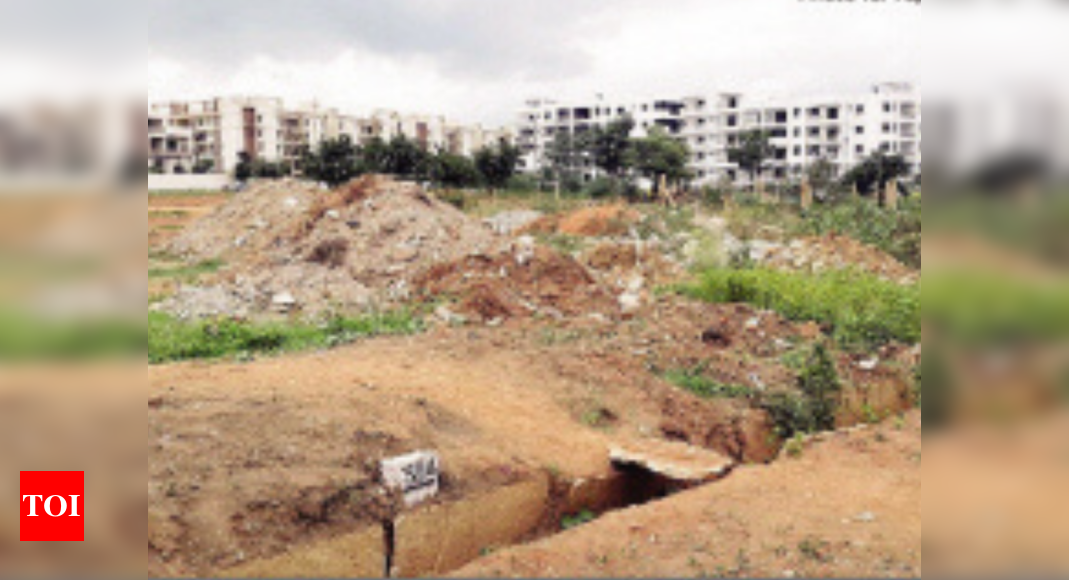 BENGALURU: Illegal land denotification has returned to haunt Karnataka chief minister BS Yediyurappa after nearly nine years.
Of 15 denotification cases filed against Yediyurappa in the past 14 years, he came clean in 13 cases while two are pending. Several former chief ministers, including Siddaramaiah and HD Kumaraswamy, and ministers too faced similar charges.
The Karnataka high court on Tuesday not only rejected Yediyurappa's plea to quash one of the petitions pertaining to 2006 but also ordered a detailed probe. "Whenever he tries to get rid of it, it keeps coming back. It's unfortunate. It doesn't seem he'll get relief anytime soon,'' said a senior BJP functionary closely associated with the CM for the past two decades.
If party bosses act, land may finally prove deadly for Yeddyurappa's long political career as he already faced severe trouble as chief minister of the first BJP government in the South in 2008.
In October 2011, Yediyurappa had to be in 21 days' judicial custody at Central Prison after he surrendered over alleged irregularities in land denotification after the Special Lokayukta court rejected his bail plea.
Illegal mining scam
Preceding this storm was another scam involving illegal mining. A Lokayukta report on illegal mining also indicted Yediyurappa. Then governor HR Bhardwaj gave the clearance to launch criminal proceedings against Yeddyurappa and his kin for conspiring to denotify lands in and around Bengaluru in return for monetary gain.
Though he challenged the order's legality on the petition filed by advocates Sirajin Basha and KN Balaraj, the sanction was accorded clearance under various sections of Prevention of Corruption Act, Code of Criminal Procedure, and Indian Penal Code.
After becoming chief minister last year for the fourth time, his career seemed to be gathering momentum, but the recent high court order is a setback.
Earlier, the central leadership had defended him, insisting he had done no wrong and the charges were baseless. Now, since he is under the scanner and the opposition is baying for his scalp, it remains to be seen how the party brass deals with it.