Housekeeper extorts Rs 1 lakh from CEO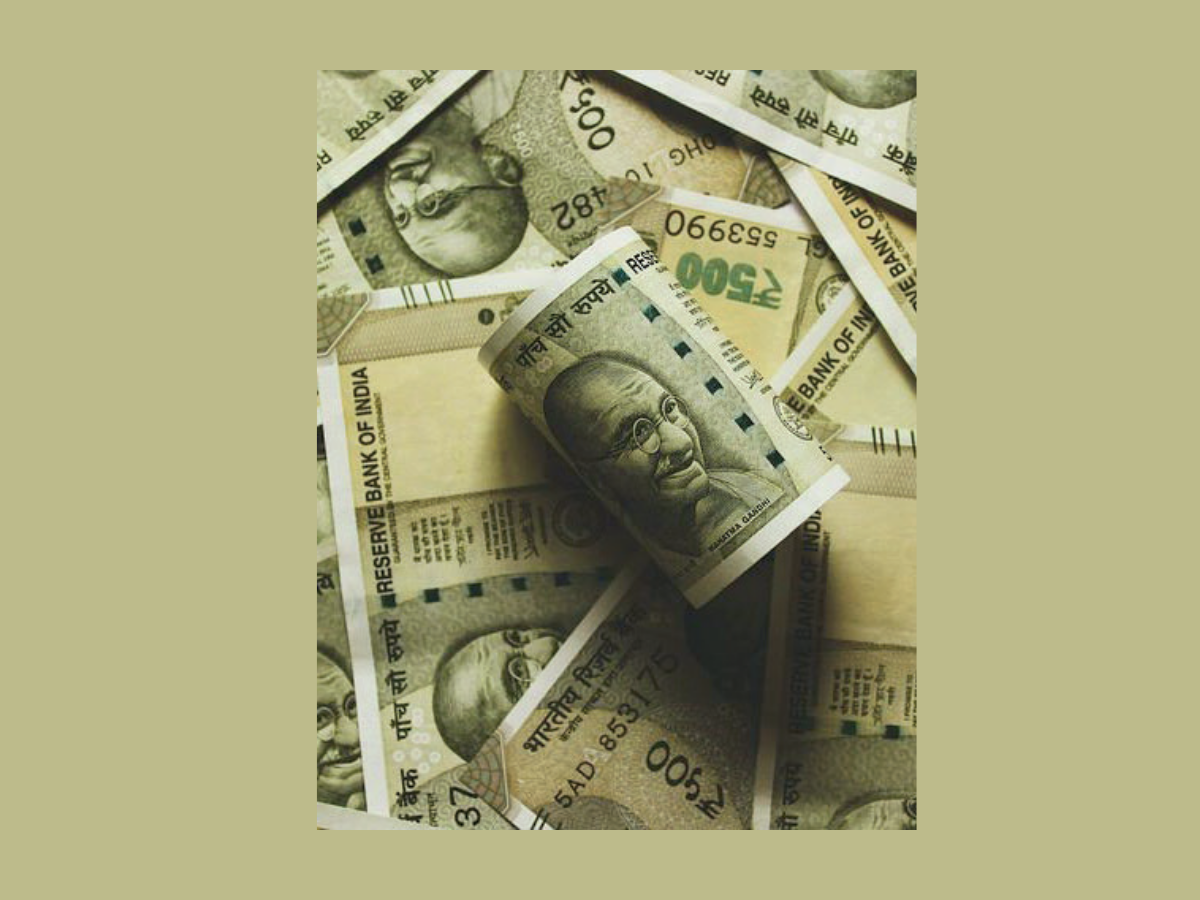 The prime accused was sacked by the CEO after being caught stealing from the office
A female housekeeping member along with five activists of a pro-Kannada organisation has been arrested for extorting Rs 1 lakh from the CEO of a startup in Doddanekundi.
The Mahadevapura police have arrested five Karnataka Rakshane Vedike (KRV) activists including two women — Sahana Shekar and Sushilamma, male activists identified as Devaraj, Shantakumar and Rajanna, along with the prime accused, an elderly woman called Bhagyamma
.
In his complaint to the police, CEO Tejus BU, 31, stated that Bhagyamma joined his firm in September as a housekeeping staff member based on a recommendation of her husband working as a Bangalore Metropolitan Transport Corporation (BMTC) bus driver. Other staff members noticed that she would leave the office very late after everyone else and she would steal cleaning solutions and other housekeeping equipment. "The receptionist kept a watch on her and once, she also caught her stealing on camera," said Tejus.
"Since she was an elderly woman, we did not want to hand her over to the police and paid her monthly salary of Rs 10,000 for two months and terminated her on November 3," Tejus added.

An irked Bhagyamma returned to office the next day and took a few electronic gadgets alleging that they belonged to her. She also said that she was thrown out of her job after being assaulted by her employers who also took her gold chain and a few other gold ornaments that belonged to her. Bhagyamma then approached a women's organisation and complained to them, saying she was abused with caste slurs.
A few days later, Tejus received a call from a few activists who asked him settle Bhagyamma's case by paying her Rs 1 lakh. Even after he did so, Bhagyamma continued to show up at the office, threatening that she would file a police complaint against the CEO for abusing her if he did not pay her more money.

Tejus then approached the Mahadevapura police and filed an FIR. "Prior to taking up an extortion case, the police had warned the activists to return the 1 lakh but the activists abused the police even," added Tejus.

"We have arrested all the accused including Bhagyamma and produced them before a magistrate who remanded them in judicial custody," said a senior police officer.