Hospital staffers on police radar after nurse ends life in Bengaluru | Bengaluru News – Times of India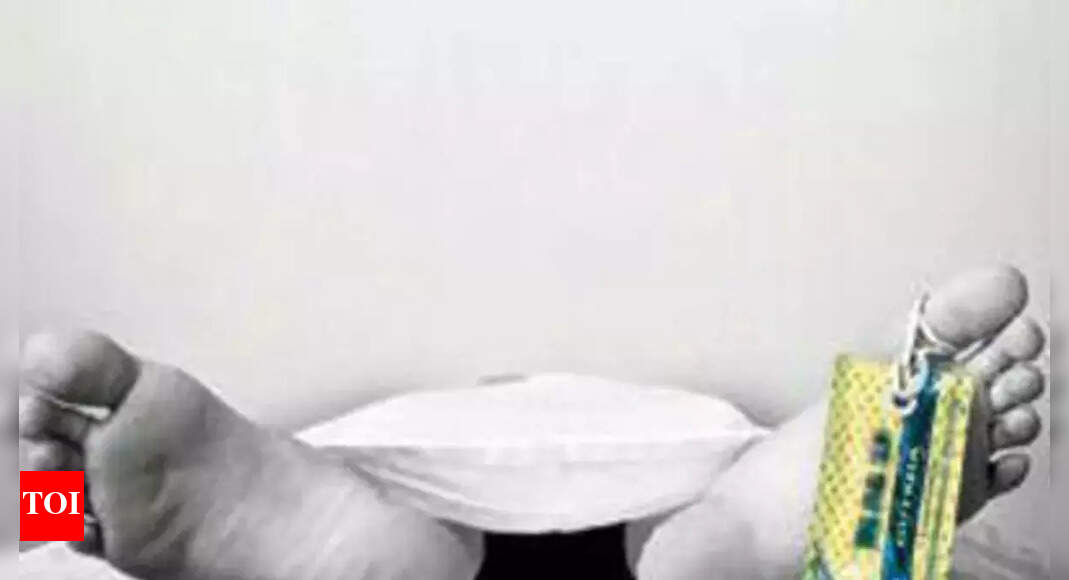 BENGALURU: The mother of a 24-year-old nurse, who committed suicide, has alleged that doctors and a male nurse of a private hospital in Devanahalli, north Bengaluru, abetted her daughter into taking the extreme step.
Shwetanjali Naik, who was from Anantapur, Andhra Pradesh, lived with her colleagues in the official quarters of the hospital located in the same building. Shwetanjali died on August 29 after injecting herself with poison on August 3.
Acting on a complaint filed by Shwetanjali's mother Kantamma Naik, police have booked staff nurse identified as Girish and unidentified doctors under IPC section 306 for abetment to suicide.
"We have questioned some doctors and hospital staff. But prime suspect Girish is missing and, hence, no arrests have been made so far," an investigating officer said.
On August 3, Shwetanjali allegedly injected herself with poison inside her room. She was treated at the ICU of the same hospital and Kantamma was informed about it. Police said that they did not come across any suicide note at the place of incident.
"I arrived at the hospital around 3pm the same day. Doctors treating Shwetanjali asked me to shift her to a better hospital Accordingly, I shifted her to another hospital in Hebbal the same night. But I was unable to bear the expenses and, therefore, shifted Shwetanjali to a government hospital in Anantapur on August 21. Shwetanjali died on August 29," Kantamma stated in her complaint.
Last week, Kantamma, with the help of a relative, unlocked Shwetanjali's mobile phone and was shocked to see pictures of her and Girish.
"Girish had taken pictures of Shwetanjali while sleeping on the bed. Also, there were pictures of the two when they had gone out. These pictures made me suspect that Girish and doctors at the same hospital had something to do with Shwetanjali's death," Kantamma's complaint read.