Hospital employee arrested with 310 LSD strips received from Netherlands | Bengaluru News – Times of India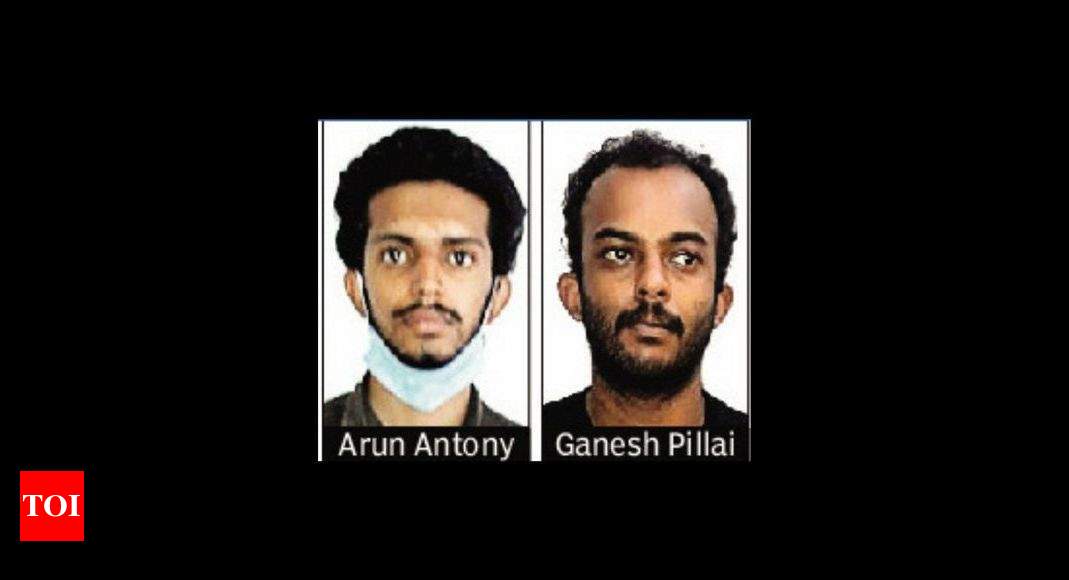 BENGALURU: Investigation into an international drug racket busted by Bengaluru police earlier this month has revealed that the racketeers had sent a consignment of 310 LSD strips to a city hospital address, where one of the employees was supposed to have received them and passed on to local peddlers.
In a joint operation, Central Crime Branch (CCB) and Hebbagodi police arrested Arun Antony, who is from Kerala and worked as an x-ray technician at a leading hospital on Hosur Road. Arun had received the consignment from the Netherlands. It was ordered through the darknet by paying in bitcoins. Police also recovered 310 LSD strips from Arun.
Police had in the first week of November busted a major drug racket, arrested 10 peddlers and recovered 660 lysergic acid diethylamide (LSD) papers, 386 methylenedioxymethamphetamine (MDMA) tablets, 12 grams of MDMA crystals and 10 grams of cocaine powder.
Continuing their probe, police found Arun had received the consignment on his friend Ganesh Pillai's insistence. Arun was to hand over the parcel to Amal Baiju. Pillai and Baiju were arrested along with nine others.
Sharing details of the order, police said the consignment had a god's photo on it and was packed like a festival gift. Arun told police his job was only to receive the order andhand it over to Amal. Arun was promised Rs 40,000 for each consignment.
"We came to know that they were planning to sell each LSD strip for Rs 4,000 in Bengaluru and other parts of the state," said police. The hospital said it has sacked Arun following his arrest.