hennur: Bengaluru: Airport link road likely to don new look soon | Bengaluru News – Times of India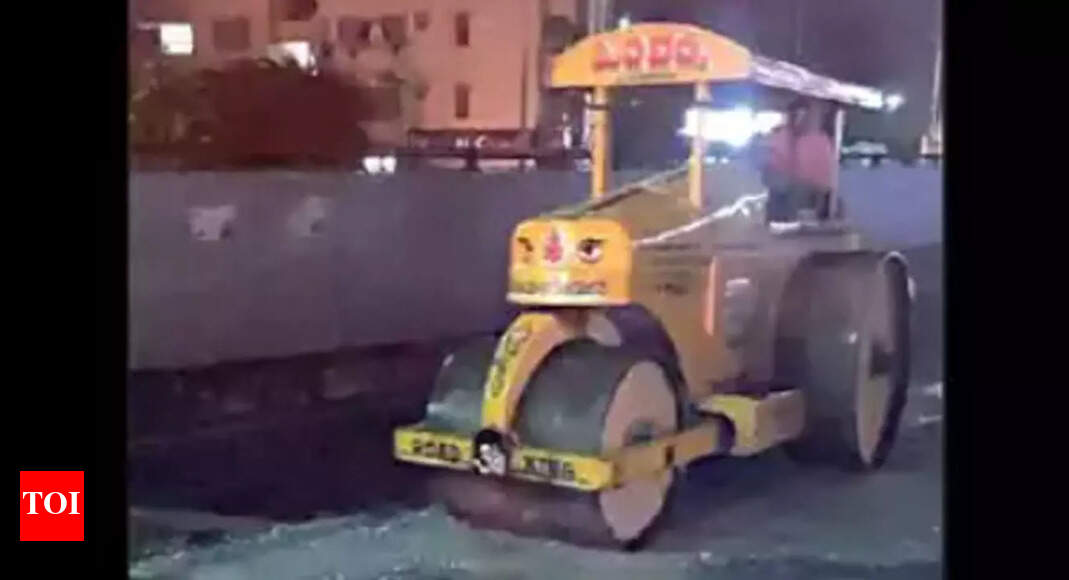 BENGALURU: Hennur-Bagalur Main Road, which is commonly known as the airport link road and considered an alternative to Ballari Road to reach Kempegowda International Airport, is likely to get a makeover in the next 40 days.
BBMP chief commissioner Gaurav Gupta took to social media on Tuesday and said, "Hennur main road, Kothanur, has been identified for complete rehabilitation. The work, which was held up because of rains, has already been entrusted to a contracting firm and will resume immediately. It is expected to be completed within the next 40 days."
Hennur-Bagalur Main Road was developed as an alternative road to facilitate easy access to the airport for east and southeast Bengalureans. But a host of civic works taken up on this road rendered several parts of it unmotorable.
On October 4, TOI published a report on how a 3km stretch of the road from Hennur Junction to Kothanur police station was riddled with 406 potholes. Within 48 hours, BBMP swung into action to fix the road. However, the work came to a halt as soon as the city started receiving rain.
BS Prahlad from the department of major roads, BBMP, said, "The road is in a bad state and hence had to be redone from scratch. A budget of Rs 4 crore has been allocated to revamp 1.2km on each side along with the pavements. In the next two days, we will commence work; we are waiting for the surface to dry up."
BBMP was trying to fix potholes with the wet mix, but the road's condition only worsened it and the gravel stones started giving way.