HC notice to Karnataka govt on gaming law | Bengaluru News – Times of India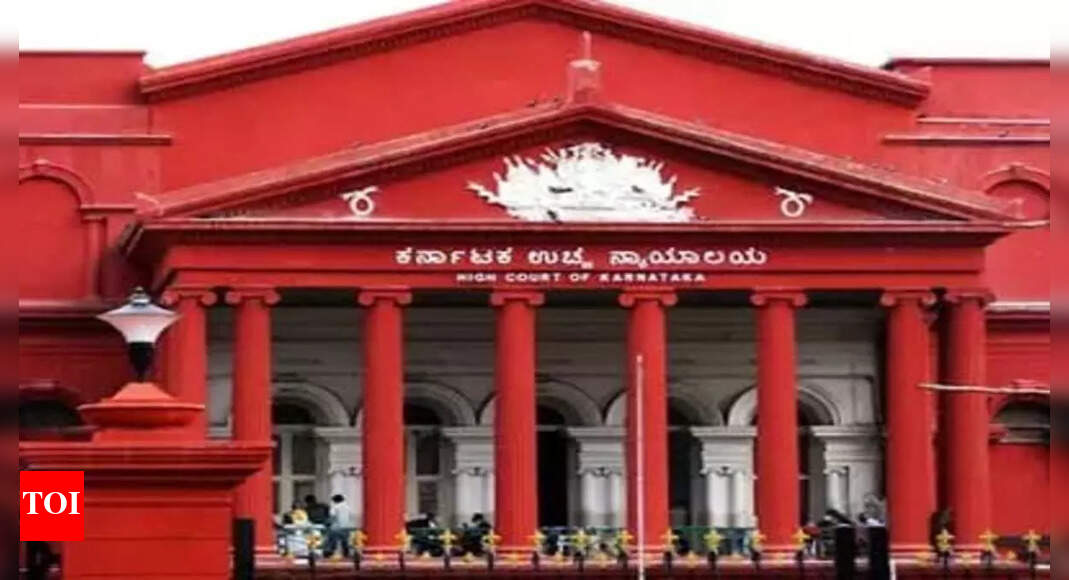 BENGALURU: The Karnataka Police (Amendment) Act, 2021, which seeks to regulate online gaming has been challenged in the high court. While issuing notice to the state government and Bengaluru commissioner of police, Justice Krishna S Dixit directed petitions to be listed on October 27.
The All India Gaming Federation and others challenged the legislation, saying they were surprised by the state government banning online games for skill being played for stakes. They contend that the Amendment Act is manifestly arbitrary and vague.
Games of skill don't fall under wagering and betting: Petitioners
They argued that games of skill do not fall within the ambit of "wagering and betting" as sought to be defined in the new legislation. "The state government does not have the legislative competence to enact the Amending Act. Entry 34 of List II of the Constitution of India empowers the state government to legislate only with respect to "betting and gambling" and that this entry does not extend to legislating on games of skill" the petitioners stated.
According to them, the definition of 'place' has been expanded to include virtual platforms, mobile apps and the internet and the state has to control them as well as communication devices, electronic applications, software, online gaming and computer resources. Highlighting the amendment's impact, petitioners added gaming has now been defined to include online games and surreptitiously extends it even to games of skill played for stakes.
"The explanation now defines wagering and betting to include any act of risking money on a game of skill by persons playing such game or by a third party. As explained on the floor of the assembly by the chief minister, the amendment permits playing of chess but criminalises playing of chess for profit, money or otherwise," petitioners pointed out.
The Amending Act was passed by the assembly on September 21, 2021, and by the council on September 23, 2021. The governor gave his assent on October 4, 2021, and it was notified and brought into force on October 5, 2021.