HC asks Karnataka govt officers to turn up, says it can haul them before court | Bengaluru News – Times of India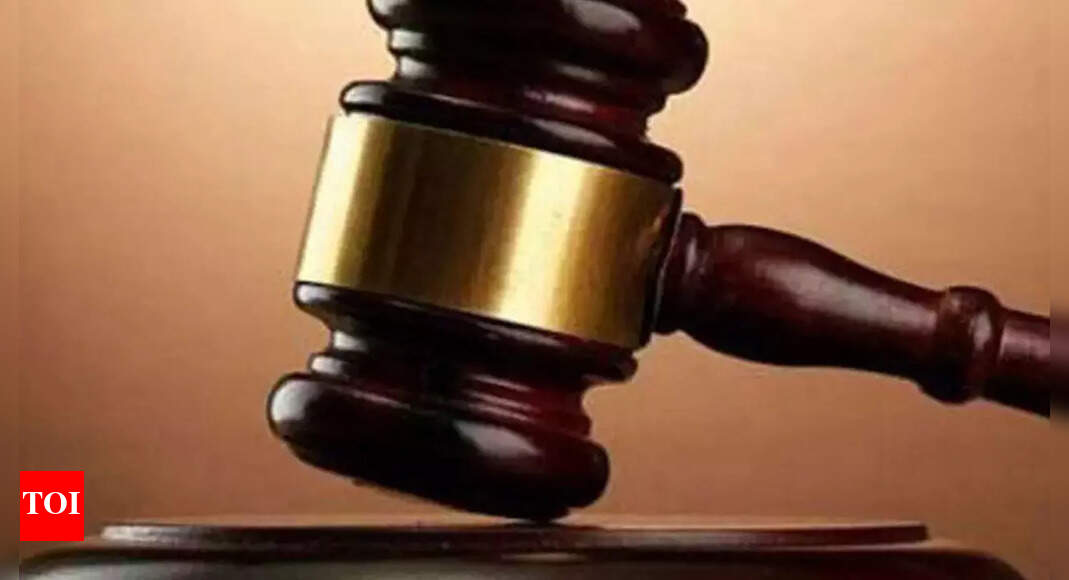 BENGALURU: Taking strong objection to government officers taking court orders lightly, the high court on Monday asked the state government to issue circulars to ensure the presence of officers in an orderly manner so that no inconvenience is caused to courts for want of instructions or information.
The court said the circular should reinforce the importance of attending to court directions by the officers concerned and not allow them take shelter under reasons such as "cabinet meeting", among others.
"We will not tolerate this… We can show what the high court means… Don't compel us (to pass harsh orders). The court is not helpless, but competent enough to handle the situation. The court can secure the presence of such officers by issuing a direction to the DG&IGP," a division bench headed by Chief Justice Ritu Raj Awasthi told advocate general Prabhuling K Navadgi.
The bench added that the practice of secretaries, including those at the principal secretary level, of taking the high court "for granted" is "very very bad". The chief justice pointed out that it is embarrassing when officers who are required to appear don't, and necessary instructions are not provided to the government advocates either.
Govt: Circular will be issued to ensure presence of officers before court
The officers, who were present in the court in the afternoon session, were told that one word from the court could spoil their career. While the officers apologised, the advocate general assured the court that a circular will be issued for ensuring their presence before the court as and when they are directed to so.
In the morning session, the principal secretary to the medical education department was directed to appear as there was no compliance with directions issued since March 2020 on procurement of MRI machine by Dharwad Institute of Mental Health and Neurosciences (DIMHANS).
In another PIL, both the principal secretary to housing department and the commissioner of Karnataka Slum Development Board were required to file their response or appear in court but they were neither present. As the court noticed that time was sought for compliance, the advocate-general was requested to appear in the post-lunch session.