Have to start from scratch: Karnataka educationists & teachers | Bengaluru News – Times of India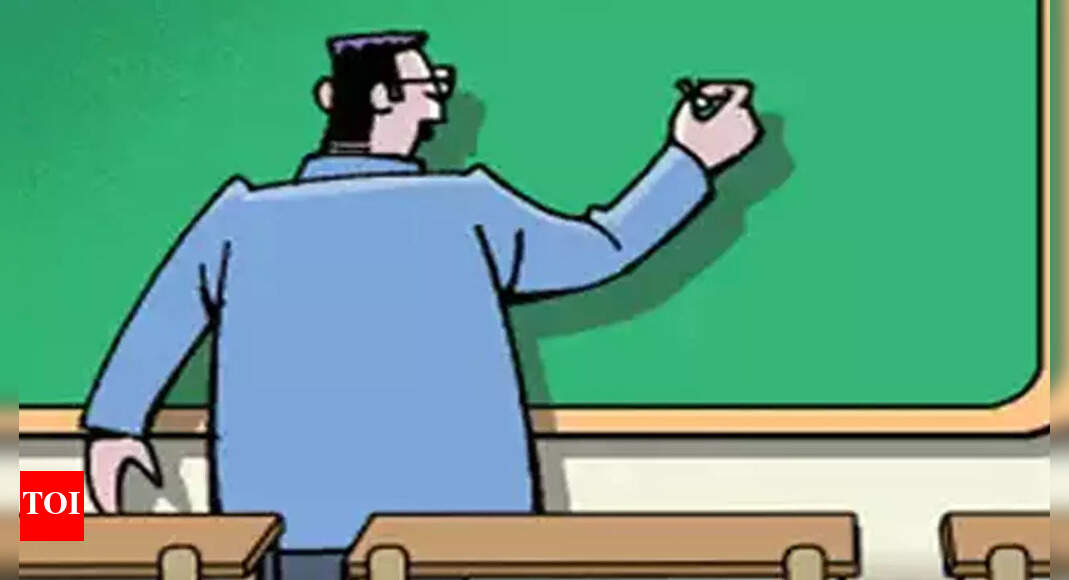 While educationists, who have been battling to get the government to reopen schools for primary sections, have welcomed the decision, teachers said that they will have to start from ground zero.
Kavita Gupta Sabharwal, head of school and founder, Neev Academy, pointed out that children in grades 1 and 2 were still in nursery classes when they last came to school. "They had their own workspace at home and were learning one-on-one," Sabharwal said. "Now, they have to settle down in a social learning environment and will have others around them all the time. They need to get used to the concept of coming to school and working in groups. And it should begin with Covid safety rules. Only then will there be readiness for learning."
Chandrashekhar Nugli, secretary, Karnataka State Primary School Teachers Association, concurred saying: "Teachers will start with Covid safety measures. We also need to start from the basics as most students would not have the minimum learning levels."
Shweta Sastri, managing director, Canadian International School, said it was time kids were back in school as they have been socially isolated since March 2020. "The psychological impact of this has already manifested in many children, and unfortunately will continue to manifest over the next few years," said Sastri.
However, some premier schools said parents are still apprehensive and would wait and watch before reopening.