Hassan: Boy, friend kill man for slur about mother | Mysuru News – Times of India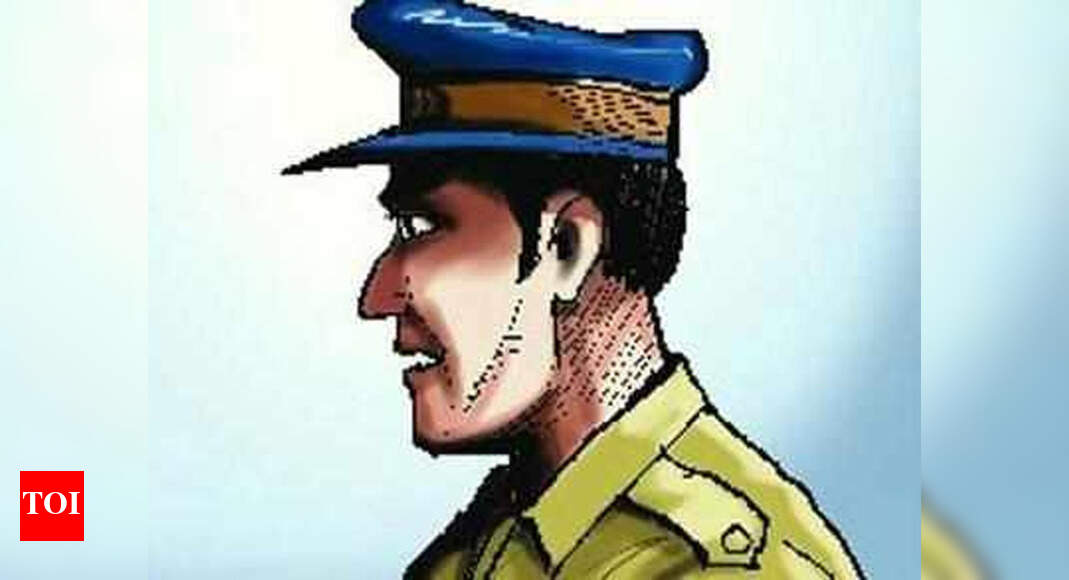 HASSAN: Upset by a man's rude remarks about his mother, a minor student conspired with a friend to kill him a week ago. He was detained by Hassan police on Saturday.
The man's burnt body was burnt in Banavara police limits of Arsikere on June 12. Police got a breakthrough in the case by detaining the boys — an SSLC student (16) and a PU student (17).
Sumesh, 30, a bachelor, was found murdered near Kanakatte village early on June 12, a night after he went missing. He was a rancher and was into real estate.
SP R Srinivas Gowda said the 16-year-old body was upset by Sumesh's remarks when he asked for money to repair his bike. He wanted to teach Sumesh a lesson and conspired with his 17-year-old friend to eliminate Sumesh. After the murder, both returned to village and went about their lives. They are now in the boys' home, police said.
Cops were stumped because except for the hands and legs, the body was charred beyond recognition. A constable identified the person based on rings and a copper bangle. Later, his bike was found nearby and that confirmed his identity. Police said on July 11, the boys, who were Sumesh's friends, lured him to have liquor with them and took him to a place 5km from their village. They attacked him with clubs after he was drunk.