Hacker misled us, no bitcoins seized: Bengaluru cops | Bengaluru News – Times of India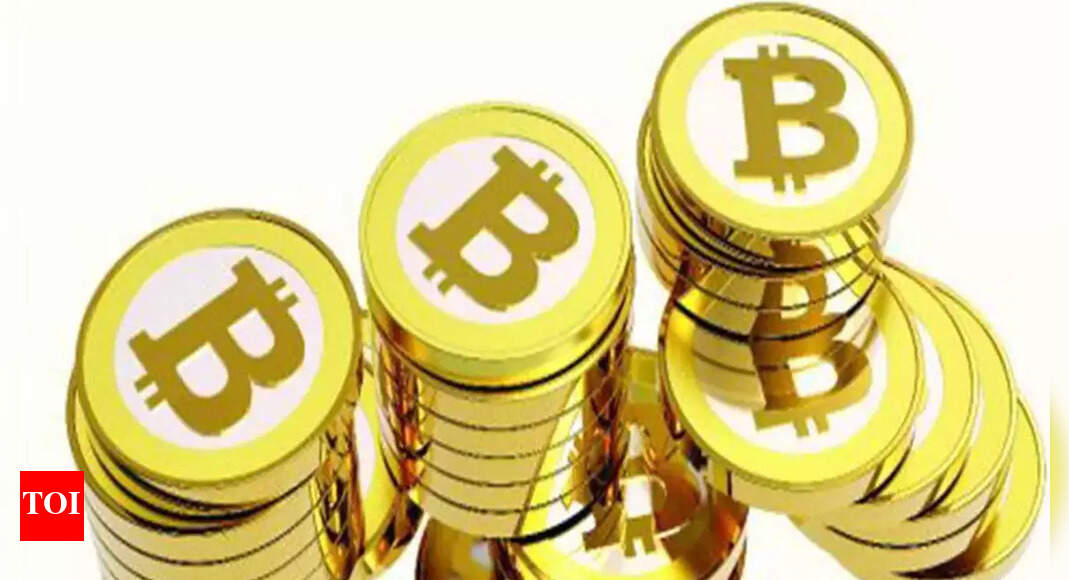 BENGALURU: Under fire for the way it has handled the alleged bitcoin scam, Bengaluru city police on Saturday admitted to being taken for a ride by hacker Srikrishna alias Sriki while recovering stolen bitcoins from him.
The U-turn comes 11 months after joint commissioner of police (crime) Sandeep Patil announced they had seized 31 bitcoins worth Rs 9 crore from Sriki, who had allegedly hacked cryptocurrency exchanges, online gaming sites and the state e-procurement portal.
Patil had told media that "we opened a new account and transferred the 31 bitcoins to that account".
But on Saturday, the police said though a government order was obtained to transfer the bitcoins, they were not touched. "The account, claimed by accused Srikrishna as his, was actually a live wallet and he did not have a key to it."
Account opened for investigation: Cops
Sriki was first arrested by city police on November 18, 2020 in connection with a drug trafficking case.
With opposition parties training their guns at chief minister Basavaraj Bommai as the hacking-related arrests and seizures happened when he was home minister, city police on Saturday issued a statement describing how they were outsmarted.
The statement read: "Neither any bitcoins were transferred from the account of hacker Srikrishna nor any bitcoin was lost. For the purpose of investigation of cryptocurrency, it was felt necessary to open a bitcoin account. Accordingly, the government order (dated December 8, 2020) to open bitcoin account was obtained. During the process of identifying and seizure of bitcoins, accused Srikrishna showed a BTC (bitcoin) wallet, which contained 31.8 bitcoins. The wallet password was changed in the presence of cyber experts and government panchas (witnesses), and entire procedure was recorded under mahzer and submitted to the court. The court's permission was obtained to use the password to transfer the said bitcoins to the police wallet account. On reaching the said wallet shown by the accused Srikrishna, it showed 186.811 bitcoins. Cyber experts opined the account, claimed by Srikrishna as his personal account, was actually a live wallet of an exchange and he did not have a private key for this. Hence, the said account was left untouched and, as a result, no bitcoins were transferred to police wallet."
'FSL tests showed no traces of drugs'
Countering Congress' allegations that 'mind-altering drugs' were administered to Sriki, city police said he tested negative for drug consumption during the Forensic Science Laboratory (FSL) tests conducted during his custody with the Central Crime Branch in January.
Sriki's father had earlier approached the court with similar accusations and the Ist Additional Chief Metropolitan Magistrate Court had directed cops to conduct a test . The blood and urine samples were taken on January 13. The FSL dispatched the report on May 3, stating no drugs were found.